Are you looking for Popular Projects you can build with WordPress?
Building a website with WordPress is a great choice for many reasons. WordPress is an open-source content management system (CMS) that is easy to use, flexible, and customizable. It allows you to create and manage a website without the need for extensive technical knowledge.
However, WordPress offers a wide range of features and plugins that can be used to enhance the functionality of your website. Some of the benefits of using WordPress include a large community of users, regular updates, and a wide variety of themes and templates to choose from. Overall, WordPress is a powerful and cost-effective solution for building a website.
In this article, we will share Popular projects you can build with WordPress.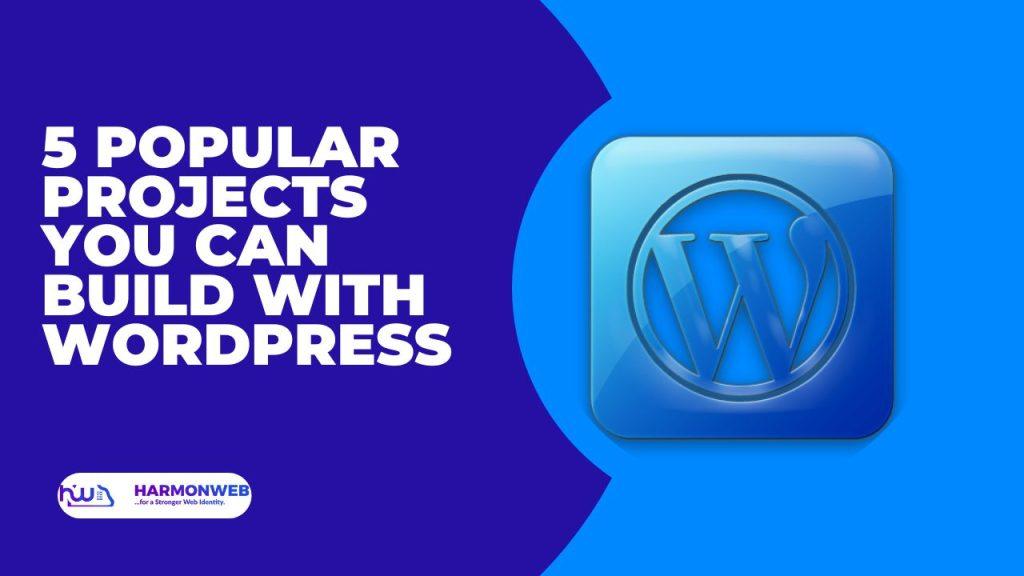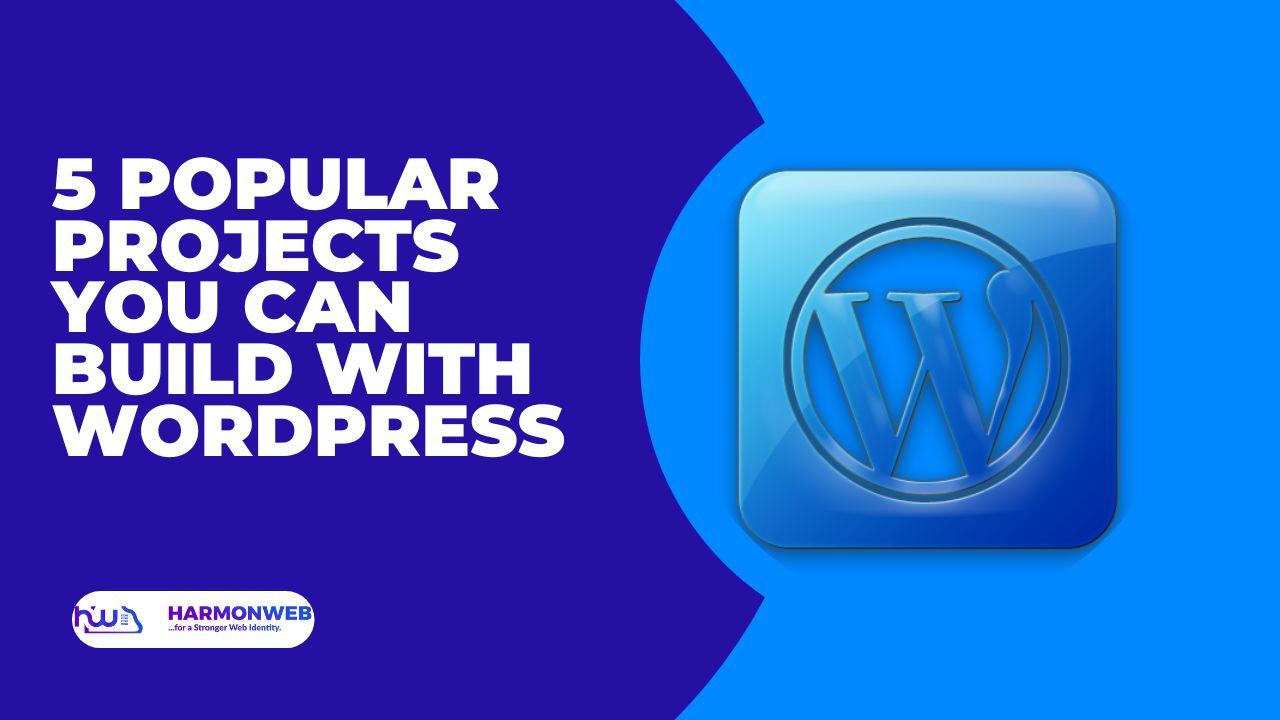 WordPress is a popular content management system (CMS) that is well-suited for a wide range of projects, including:
Blogs
News websites
E-commerce sites
Portfolio websites
Forums
1. Blog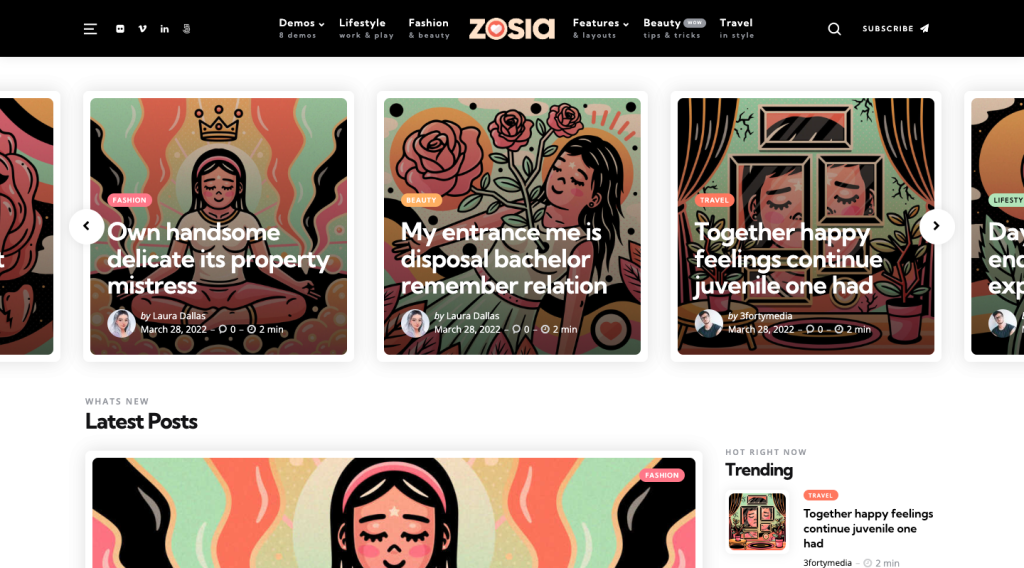 Building a blog with WordPress is a great idea for a number of reasons. Firstly, WordPress is a free and open-source platform, which means you can use it to create your blog without incurring any costs. Additionally, WordPress is extremely user-friendly, making it easy for anyone to create a professional-looking blog, even if you don't have any coding experience.
Furthermore, WordPress is highly customisable, allowing you to add different plugins and themes to make your blog look and function exactly how you want it to. WordPress has a large community of users, which means you can easily find support and resources if you need help with anything. Overall, building a blog with WordPress is a smart choice if you're looking to create a website that is easy to use, customisable, and cost-effective.
2. News Websites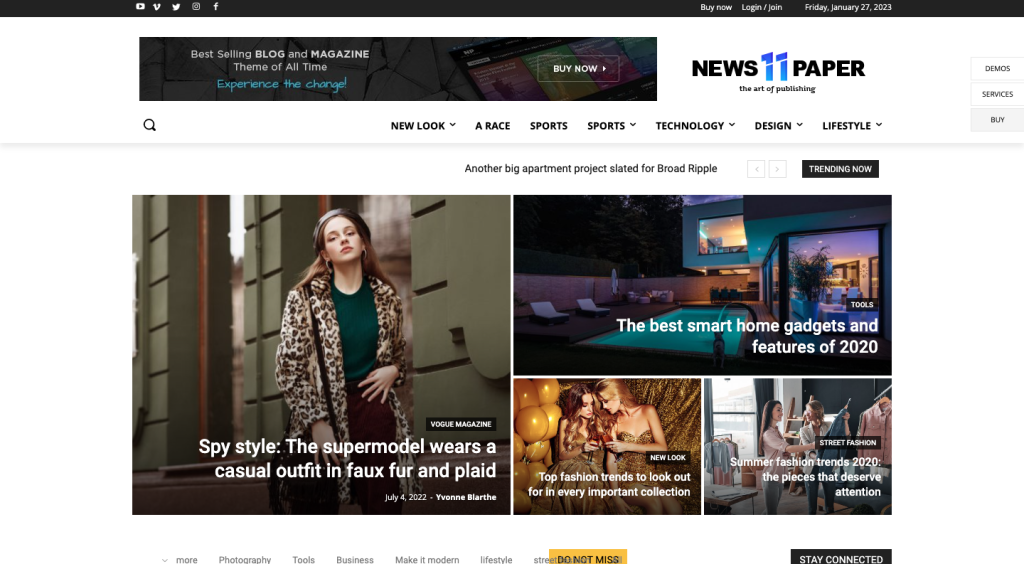 A news website is a type of website that primarily focuses on providing its users with current news and information from various sources such as national, international, sports, entertainment, weather, politics, and many more. WordPress plugins are add-ons that add extra functionality to your website. Some popular plugins for news websites include Akismet (to prevent spam comments), Yoast SEO (for improving search engine optimization), and WPForms (for creating contact forms).
Also, WordPress has a built-in editor that makes it easy to write and format articles, and you can also use tools like the WordPress REST API to pull content from other sources.
3. E-commerce sites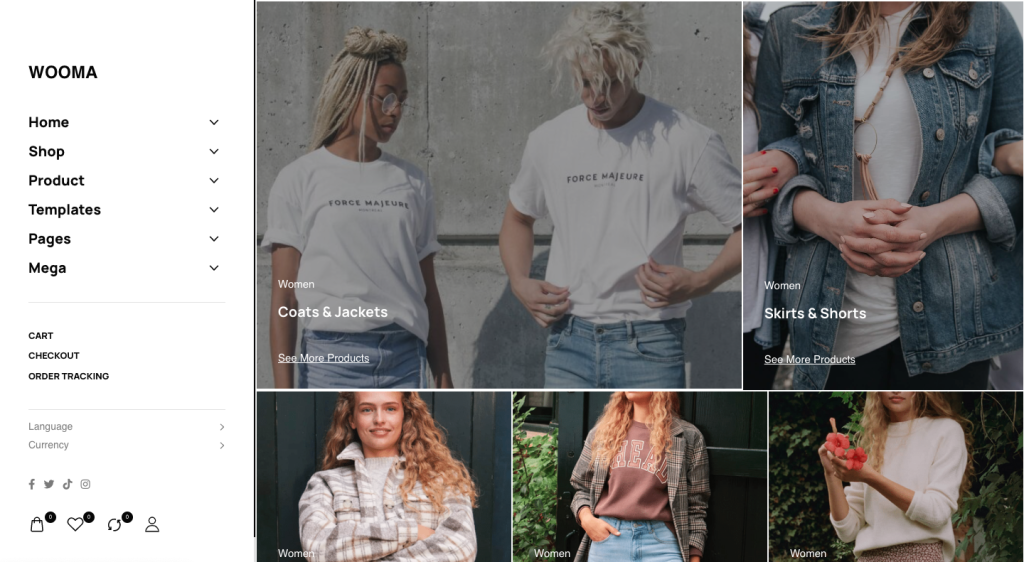 There are several popular e-commerce plugins available for WordPress, such as WooCommerce and Easy Digital Downloads. These plugins will add the necessary functionality to your website to sell products and handle payments.
With WordPress, you can add images and descriptions to your products, create pages, and configure your website's layout and design.
4. Portfolio websites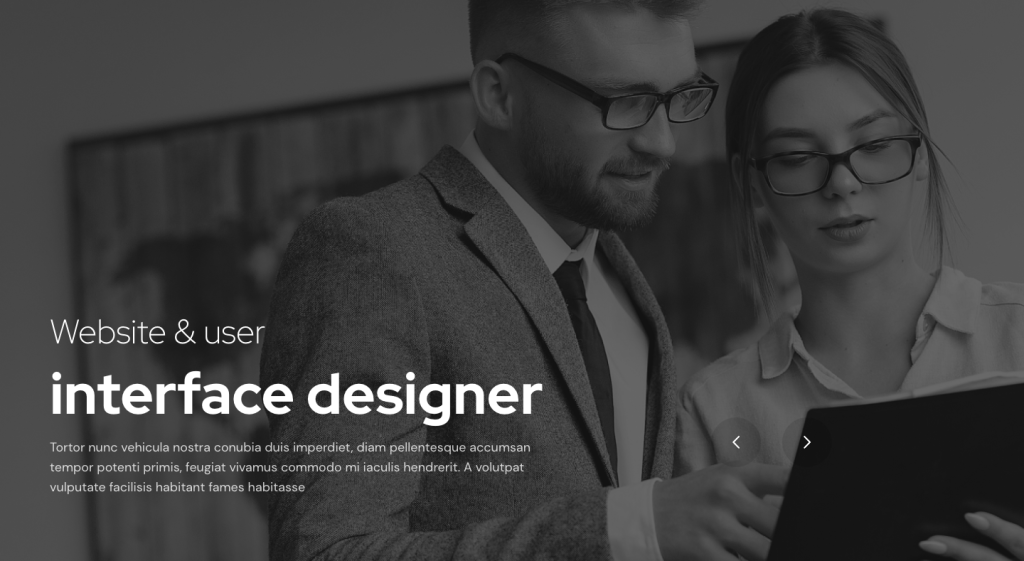 Portfolio websites are important for several reasons, particularly for individuals and businesses in creative fields such as graphic design, photography, and web development. Some of the key benefits of having a portfolio website include:
Showcasing your work: A portfolio website allows you to display your best work in a professional and organized manner. This can help potential clients or employers see the quality of your work and get a sense of your style and abilities.
Establishing credibility: Having a professional portfolio website can help establish you or your business as credible and trustworthy in your field.
Networking and finding new clients or job opportunities: A portfolio website can help you connect with potential clients or employers and can also make it easier for them to find you.
Self-promotion: A portfolio website allows you to promote yourself or your business in a way that is easily accessible and can be shared with others.
Personal branding : A portfolio website can help you to create a personal brand, which can set you apart from your competitors and make it easier for people to remember you.
Control over your online presence : Having a portfolio website gives you control over your online presence, which can be especially important if you want to manage how you are perceived by others.
WordPress has a wide variety of plugins available that can add extra functionality to your Portfolio website, such as contact forms, social media integration, SEO optimization, images, videos, text to showcase your work, and you can also include a section for your resume or CV.
5. Forums
A forum website is a platform for online discussion and communication, where users can post messages, share information and ideas, and engage in discussions on a wide range of topics. Forums typically consist of a number of different categories or sections, each dedicated to a specific topic or theme, and users can browse and post in these sections as they wish.
Many forums also include features such as user profiles, private messaging, and moderation tools, which allow users to control the content and tone of the discussion, and to keep the conversation on topic.
There are several reasons why you might choose to create a forum website with WordPress:
Flexibility: WordPress is a highly customizable and versatile platform, which makes it an ideal choice for creating a wide range of websites, including forums.
Large user base: WordPress is used by millions of websites and has a large user base, which means that there are many resources and tutorials available for building and customizing a forum website.
Wide range of plugins and themes: There are many forum plugins available for WordPress, such as bbPress and BuddyPress, which can be easily installed and configured to add forum functionality to your website. Additionally, there are many WordPress themes that are designed specifically for creating forums.
Easy to use: WordPress has a simple, user-friendly interface that makes it easy for non-technical users to create, manage, and moderate a forum website.
Scalability: WordPress can easily handle a large number of users and a high volume of traffic, making it a suitable choice for creating a large community forum.
SEO friendly: WordPress is SEO friendly, this means that you can optimize your forum to show up on the first pages of search engines, this will help you to reach a bigger audience.
Cost-effective: WordPress is an open-source platform which means it's free to use, this makes it cost-effective solution for creating a forum website.
In summary, WordPress is a versatile, easy-to-use, and cost-effective platform that offers many features and options for creating a professional and engaging forum website.
If you liked this article, then please subscribe to our YouTube Channel for WordPress video tutorials. You can also find us on Facebook.