In 2021 and now in 2022 we are experiencing the application boom. 60% of the time people spend on their mobile devices is in apps. Therefore, it is no longer enough to have a good product (although it is always advisable), but to opt for digital strategies to reach users. Therefore, the ASO strategy can help us to be well ranked and successful. In this note, we tell you what the ASO strategy is and why it is so important. I kept reading!
What is the ASO strategy?
ASO stands for App Store Optimization. In other words, the ranking achieved on smartphone application download platforms such as the Google Play Store or the App Store.
Therefore, ASO is the process of optimizing an app to maximize its visibility on app platforms in order to increase its traffic and number of downloads.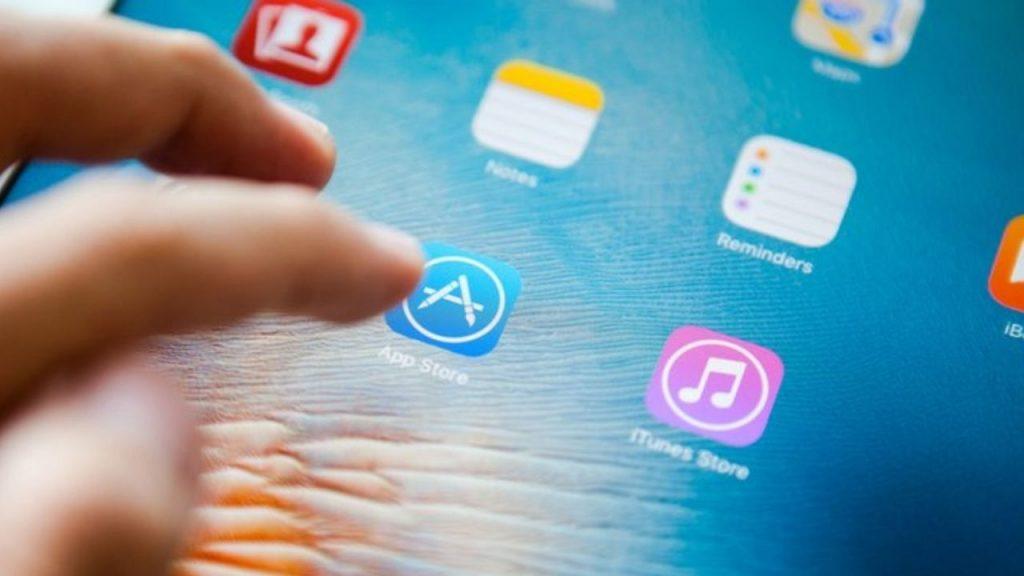 Advantages of using it
Now, why is it so important to use this strategy? The truth is that search plays a huge role in how users discover apps. That is, search queries account for 65% of App Store downloads.
Let's think of it like this. Working on the ASO of our app is probably as important as having a good UX design. Because if nobody finds us, what is the use of our app being the best?
Therefore, the better we implement the ASO strategy, the more visibility we will get. That is, your chances of getting users to download your application will be greater.
In addition, it is likely that the more people download your app, the more your income will increase. The most common way to generate revenue with apps is through PPC (pay per click). The more visibility you get, the higher your chances of getting clicks.
Finally, an ASO strategy allows us to achieve very good results with very little investment. Although you have to pay for tools for the best performance, it is a very accessible strategy.
How to carry out an ASO strategy
If you are familiar with SEO for websites or e-commerce, applying an ASO strategy will not be too complicated for you. It's just about letting the app platforms know (as we used to let Google know) that our app has value for the user.
There are very varied ranking factors that are found both in the application itself (on-site) and outside of it (off-site). Let's look at each of them in-depth.
ASO On-Site ranking factors
First of all, On-Site ranking factors are all those that are directly related to the application itself. It consists of filling in fields such as the Title App or the description with the most appropriate keywords.
To give you useful advice, we recommend that you do a keyword search beforehand. That is, they must be of high relevance,  high volume, and low difficulty or competition. For that, it is important to look for inspiration from your competitors. But the most important thing we can recommend is that you use keyword research tools.
Once you have the most suitable keywords for your app, you must use them in several important fields. Let's see each of them.
ASO On-Site Fields
Obviously, it is very important to add your keyword to the title of your app. We recommend that it be a short and concise title. If it can be a single word, better.
On the other hand, and not so obvious, for the ASO the developer of the app is very important. The longer a developer has been registered in the different app stores, the better valuation they will have and, therefore, ranking. 
Another important point of SEO On-Site is the description. By itself, it does not directly help the ranking of the APP. But it can be useful to add a keyword to it.
As in all SEO, attractive images that attract the attention of users can be very useful. It will give you organic downloads, always successful in terms of SEO.
On the other hand, the keywords field is the specific field to include the keywords related to your app. We recommend you choose the ones that have the most chances of ranking.
Lastly, screenshots are one of the most important factors in ASO. It helps to greatly increase the downloads of your app. The idea is to include useful Screenshots that value your application against the competition. Remember to use a good resolution and use all the APP screenshots available for each device.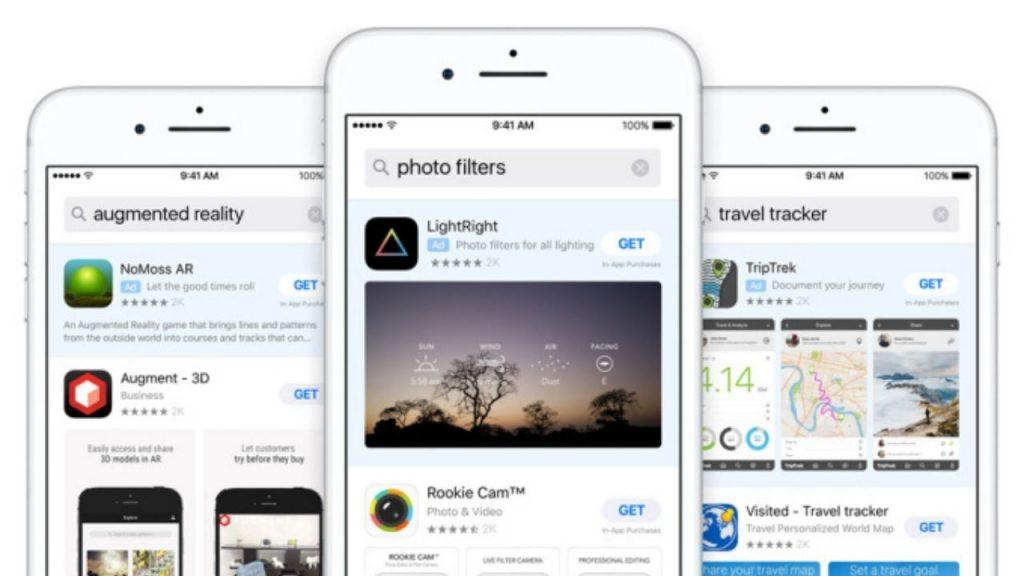 ASO Off-Site ranking factors
On the other hand, ASO Off-Site ranking factors are those that are not directly related to the app or its internal design. However, we can also work on them to improve the ranking of an app in the App Stores. Let's look at some of the main factors:
First of all, it is important that you know that the more downloads we have, the better-ranked we will be. Therefore, we recommend that you keep an eye on the download speed, which can affect your ranking.
On the other hand, a good impression is always highly valued by users. Although it is more complicated to control, good comments and 5-star reviews increase your chances of downloading. We recommend that you respond to as many comments as possible. Also, don't forget to apply the improvements that are most suggested to you and to thank your users for their contributions.
Another important aspect is the CTR, the percentage of clicks per impression. As you may have already guessed, a high CTR rate will increase your app's ranking. For example, a good strategy is to offer a free download of the app, to boost ranking.
Finally, we recommend that you include social media buttons. An omnichannel posture is always a good way to generate engagement.
So far we come up with the information on the ASO strategy. We hope you found it useful. At Harmonweb, we believe that the digitization of companies will happen sooner or later. Therefore, we want to help you understand those tools that will allow you to sell more.