On weekly basis, SchoolMax shares eBooks to all active clients of HarmonWeb, these eBooks are relating to Blogging, SEO, Web Development, Programming, and more.
In order to get these eBooks, you must be hosting at least 1 website with us, if you never purchase any of our products, you can check out our shared hosting package to get started.
Steps On How To Download The eBooks
This is very simple steps, firstly navigate to the login page https://harmonweb.com/login and log in to your client area, then under support menu bar, click on Downloads. See picture below;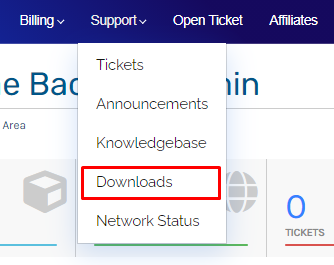 Then you will see a download category tagged "eBooks", you will also see the uploaded eBooks under then you click on any eBook you will love to download, the download will start automatically. See picture below;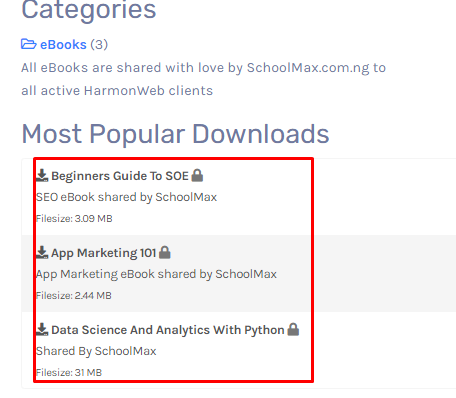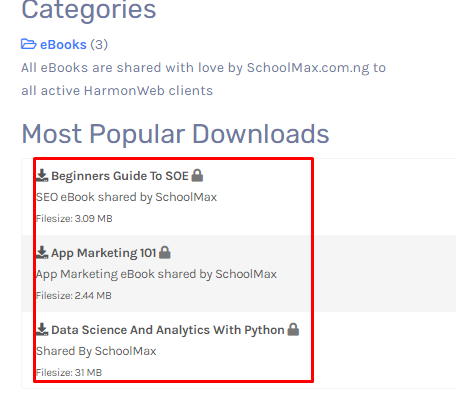 That is the short steps to get free eBooks on HarmonWeb.