Do you want to learn how to add a Twitter feed to WordPress?
Integrating a Twitter feed into a WordPress website can add an engaging and dynamic element to your online presence. By displaying your latest tweets on your website, you can keep your visitors up to date with your social media activity and encourage them to follow you on Twitter.
In this article, we will explore the different ways you can add a Twitter feed to your WordPress website, and provide step-by-step instructions to help you get started.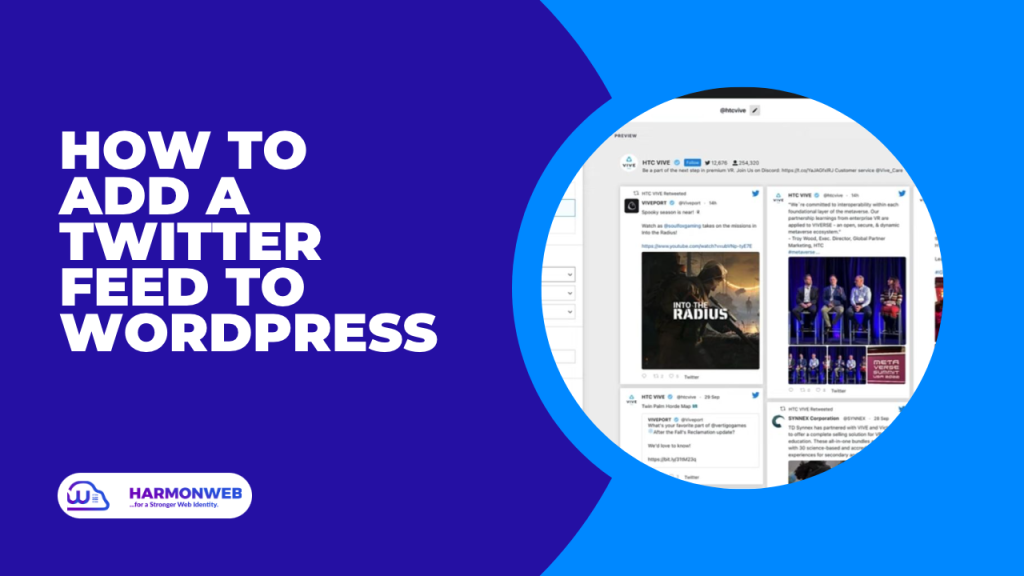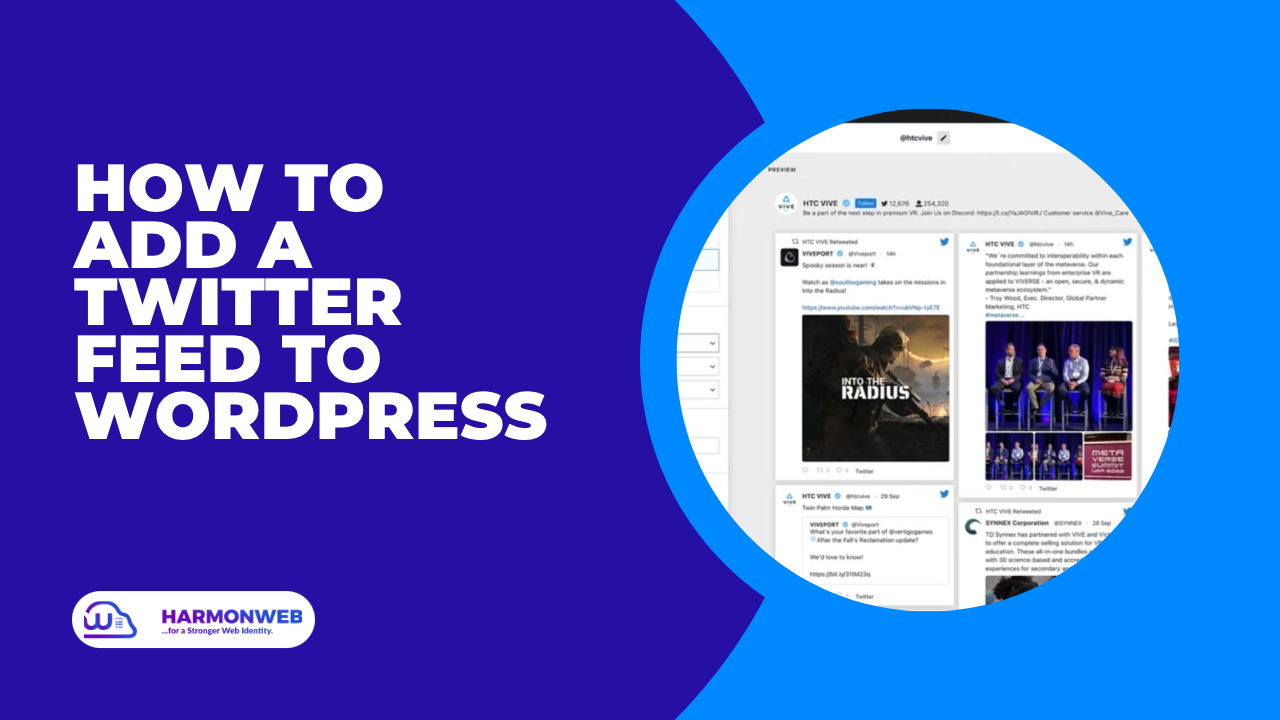 What is twitter feed and why do you need it
A Twitter feed refers to the stream of tweets, or short messages, posted by Twitter users that a person sees on their Twitter homepage or timeline.
You may need a Twitter feed if you want to stay updated on the latest news, trends, or conversations related to a particular topic, or if you want to follow and engage with specific people or accounts on Twitter. It can also be a useful tool for networking, marketing, or promoting your brand or business on the platform.
Adding a Twitter Feed to WordPress
Fortunately, adding a Twitter feed to a WordPress site is a straightforward process that can be achieved using a variety of different methods, from simple plugins to custom code.
There are many Twitter plugins available, but some popular options include "Custom Twitter Feeds," "Twitter Widget Pro," or "Easy Twitter Feed Widget Plugin." You can find and install these plugins from the WordPress plugin repository. In this article, we will install Custom Twitter Feeds.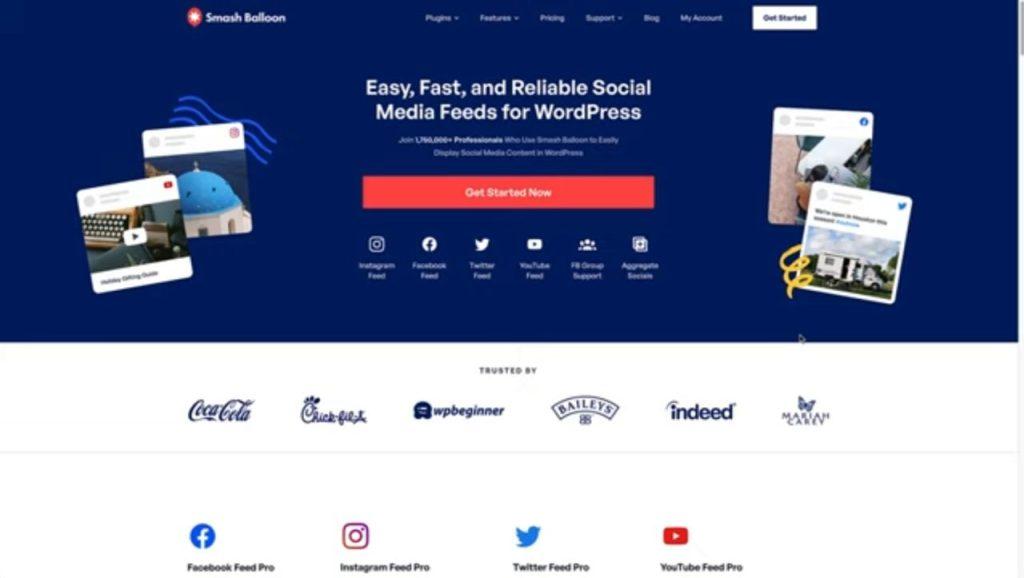 Once the plugin is installed, you will need to connect it to your Twitter account. This typically involves providing your Twitter API credentials, which you can obtain from the Twitter Developer Platform.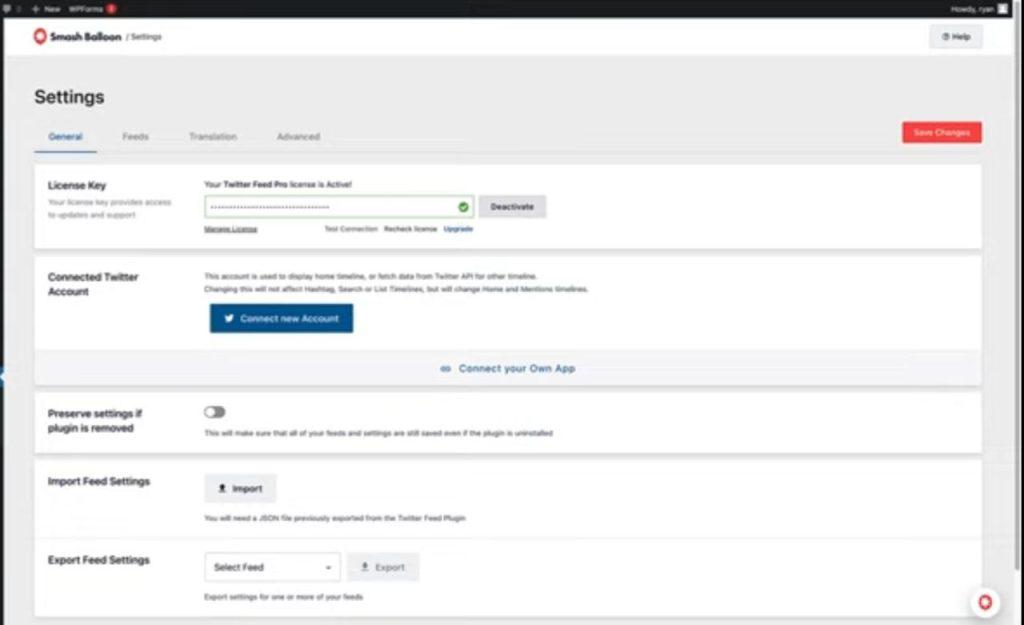 In Custom Twitter Feeds plugin, you have options to customize the display of your Twitter feed, such as choosing to display tweets from a specific user, using a specific hashtag, or displaying retweets, customizing the appearance of your Twitter feed, such as changing the color, size, or style of the display. You can typically find these options in the plugin's settings or in a separate customization menu.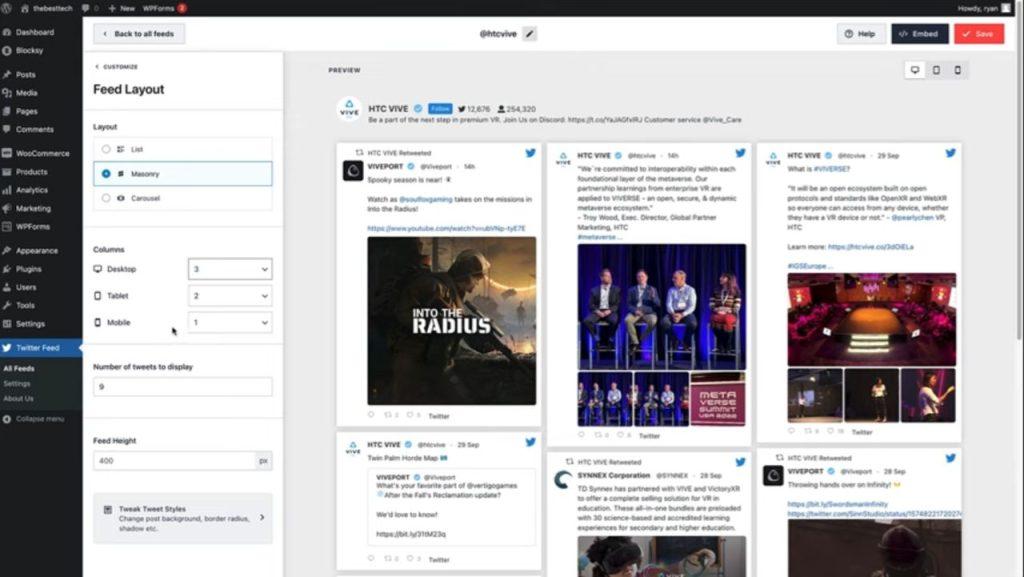 Finally, you will need to add the Twitter feed to your WordPress website. This can typically be done by adding a shortcode or widget to the page or post where you want the Twitter feed to appear. That's it! The Twitter feed should now appear on your WordPress website according to the settings you selected in the Custom Twitter Feeds plugin.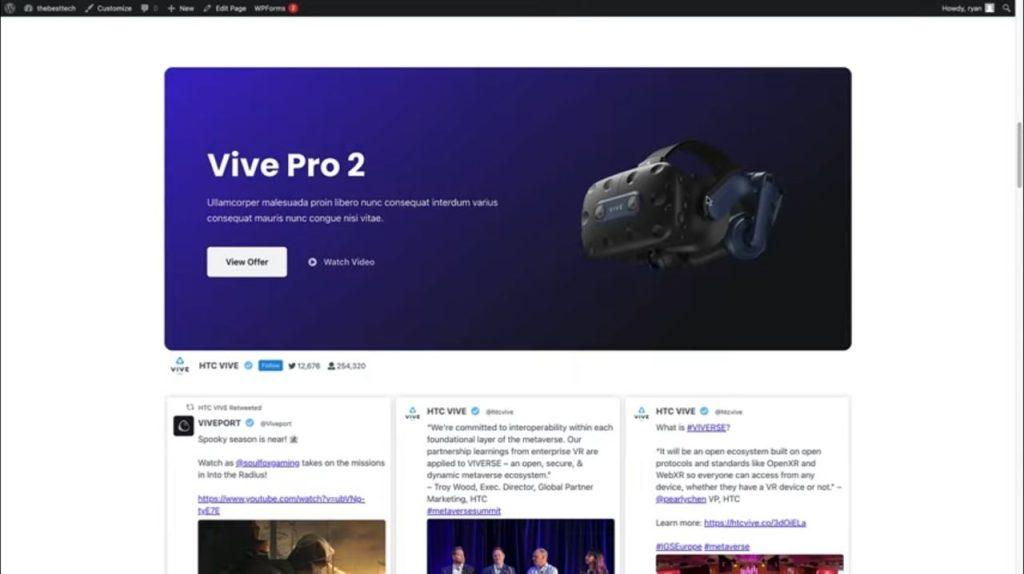 Once you've completed these steps, your Twitter feed should be successfully added to your WordPress website.
If you liked this article, then please subscribe to our YouTube Channel for WordPress video tutorials. You can also find us on Facebook.