Do you want to display your most popular posts in WordPress?
Popular posts in WordPress is to display a list of the most frequently viewed or engaged posts on a WordPress website, sorted by time frame. The purpose of this is to highlight the most popular content on a site, which can be useful for promoting engagement and encouraging users to explore more content.
In this article, we will show you how to display popular posts in WordPress.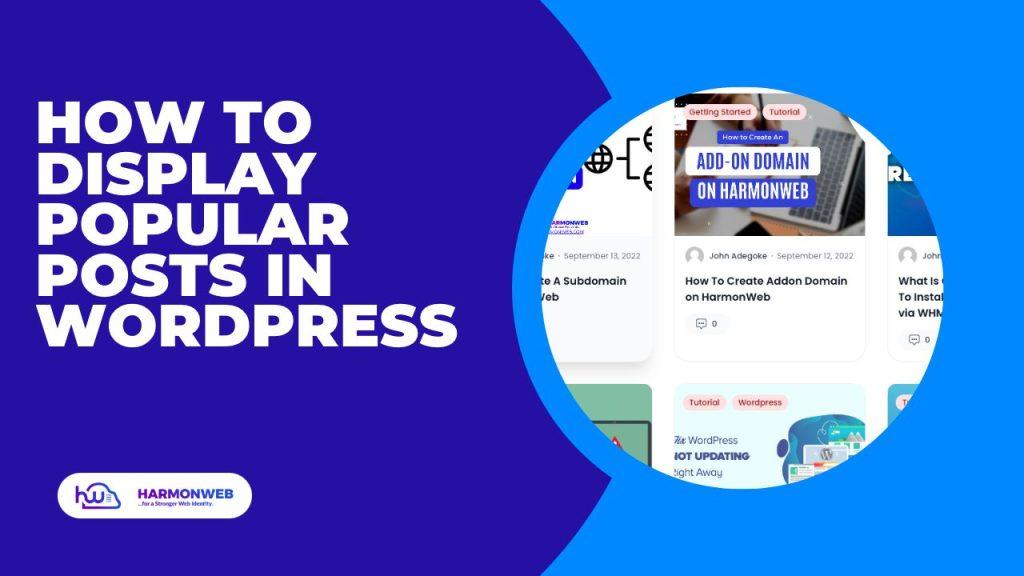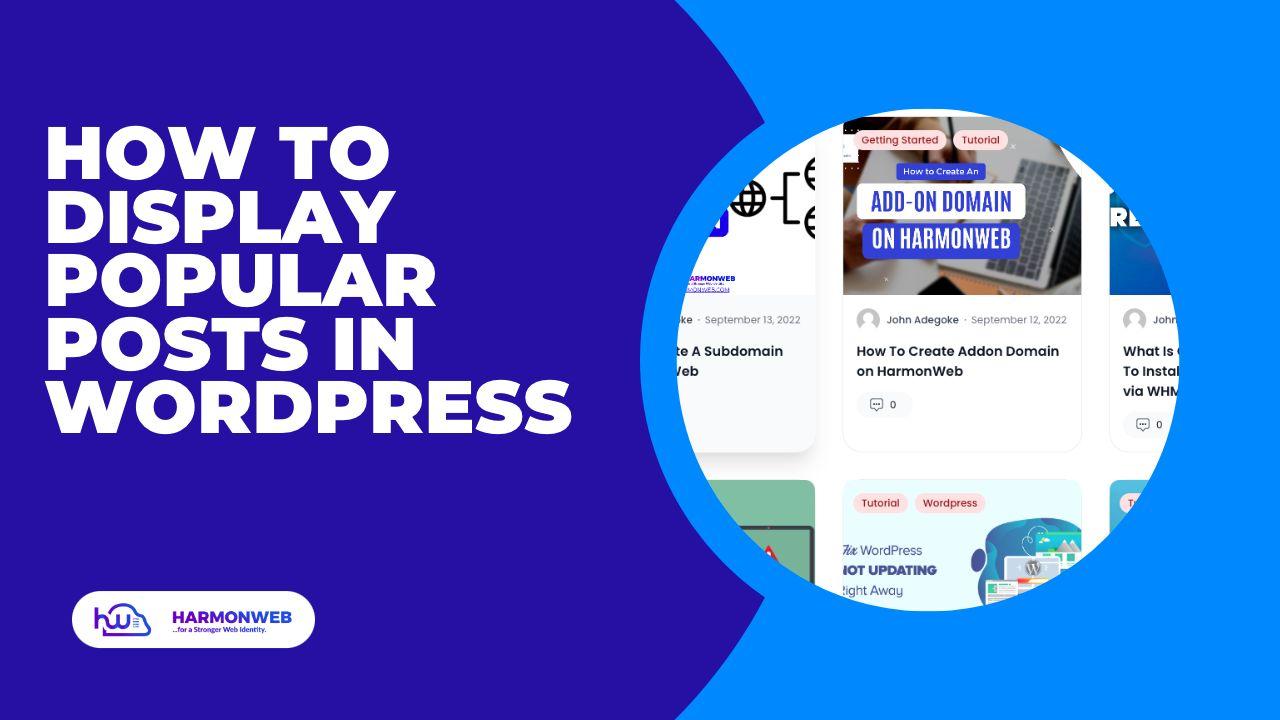 Why Display Popular Posts in WordPress?
Displaying popular posts on a WordPress website can have a significant impact on user engagement and the overall success of the site. By showcasing the most popular content, website owners can promote their best work to new visitors and encourage them to spend more time on the site.
This can also improve internal linking, making it easier for users to navigate the site and find relevant content. Additionally, displaying popular posts can boost search engine optimization, helping to improve the visibility of the website in search results.
By highlighting the most popular content, WordPress website owners can drive traffic, increase engagement, and promote their brand.
Add Popular Posts in WordPress
The best way to show popular posts in WordPress is using Jetpack. Jetpack is a plugin for the WordPress content management system that provides additional features and functionalities to a WordPress website, such as security, performance optimization, and site management tools.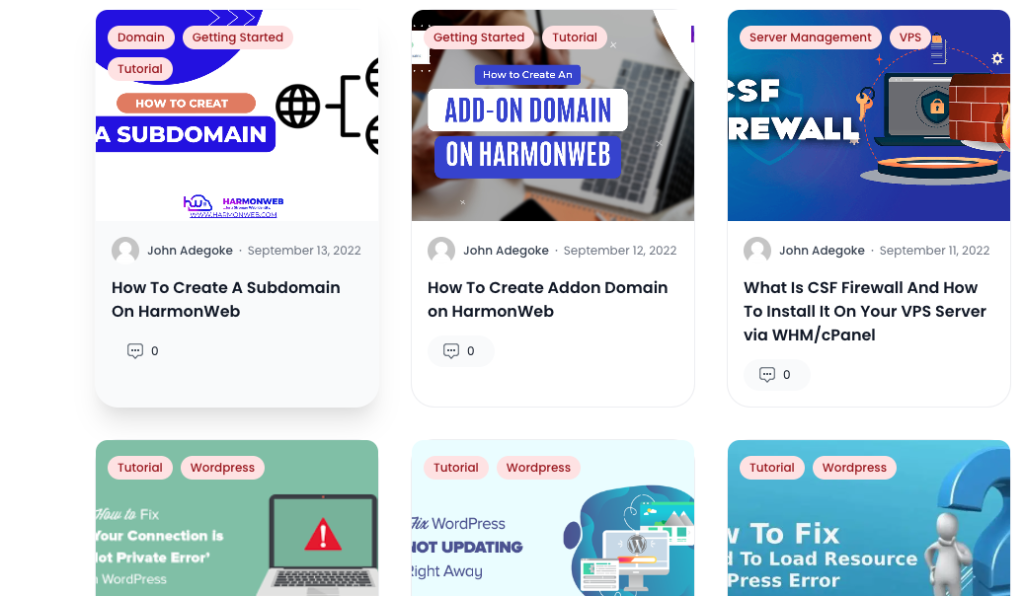 Jetpack simplifies the process of adding new features to a website by eliminating the need for manual updates and configuration.
First, you'll need to install and activate the Jetpack plugin. Upon activation, go to the Jetpack dashboard, and activate the "Site Stats" module.

Now that you've added Site Stats to your website, the next step is to go to the "Appearance" section in your WordPress dashboard and select "Widgets".
Jetpack lets you show your top articles within the content, in the sidebar as a widget, and display popular products if you have an online store.
Next, Add the "Top Posts & Pages" widget to your desired sidebar, Customize the widget settings, such as the number of posts to display and the time range for popular posts, Save the widget and visit your website to see the popular posts displayed.
If you liked this article, then please subscribe to our YouTube Channel for WordPress video tutorials. You can also find us on Facebook.