Do you want to learn how to embed videos in WordPress blog posts?
In today's world, videos have become an integral part of online content. They not only help to engage visitors to your website or blog but also provide a more interactive experience. If you're a WordPress user, embedding videos in your blog posts is an easy and effective way to make your content more appealing.
WordPress offers several options for embedding videos, but it's essential to know the correct process to ensure your videos are properly embedded and displayed on your website. In this article, we'll walk you through the step-by-step process of embedding videos in WordPress blog posts, including the different hosting platforms you can use, and the best practices for video embedding. With this knowledge, you can easily add videos to your WordPress blog and enhance your content for your visitors.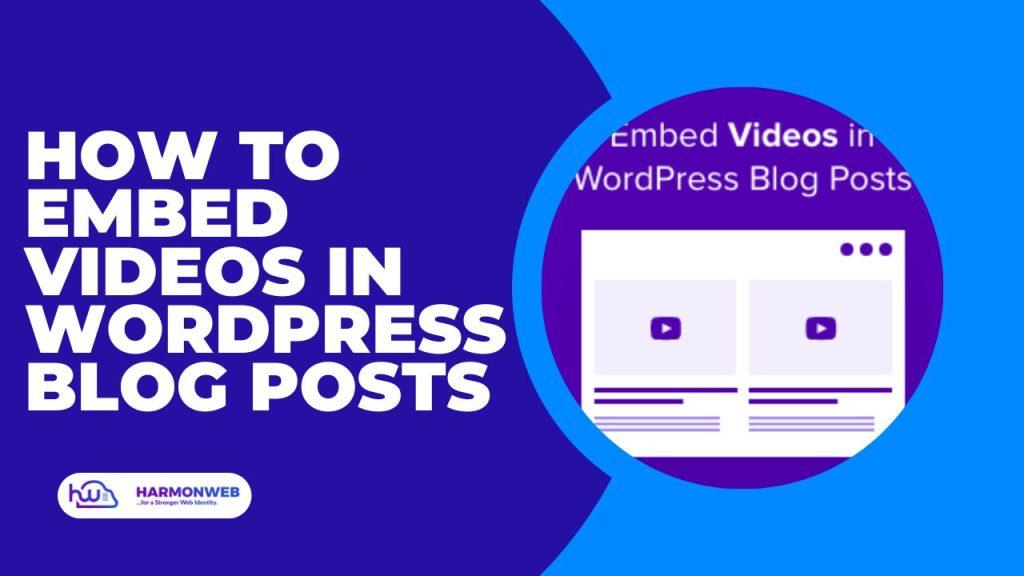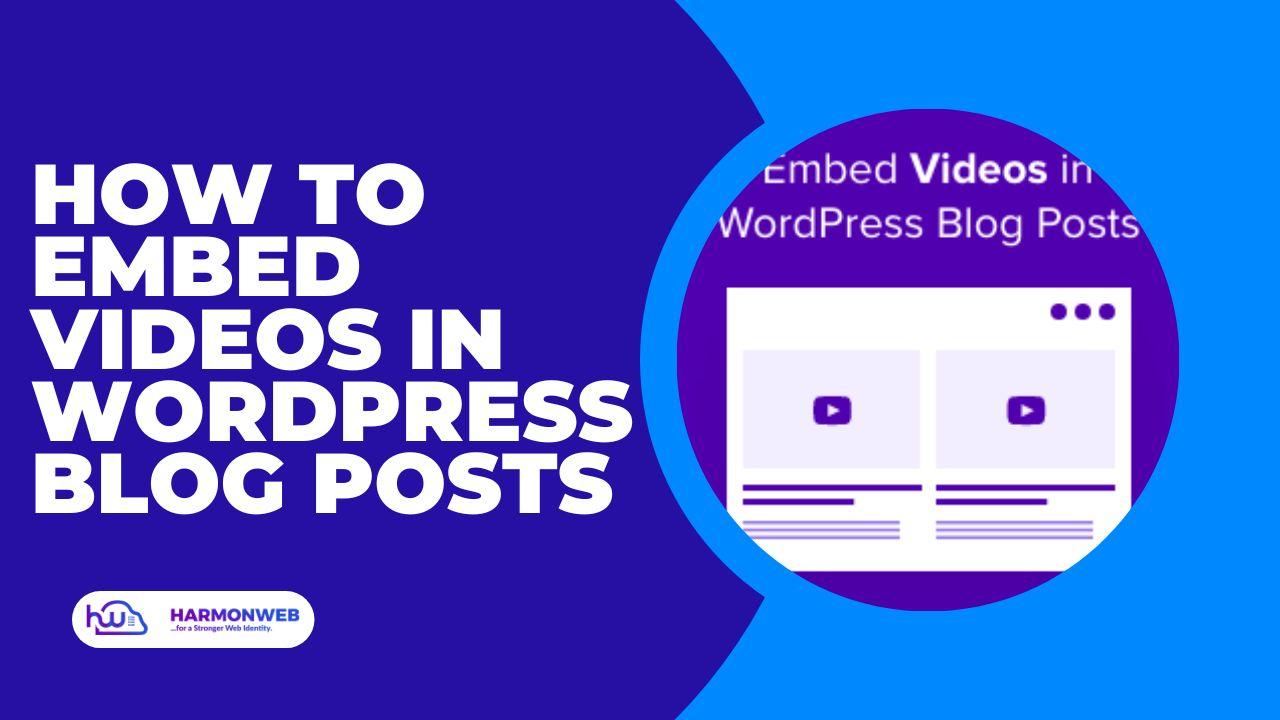 How to Embed Videos in WordPress Using WP Video Lightbox
WP Video Lightbox is a WordPress plugin that allows users to embed videos on their website and display them in a sleek and modern lightbox. With this plugin, website owners can easily create an engaging multimedia experience for their users by incorporating videos from popular platforms such as YouTube, Vimeo, and Dailymotion.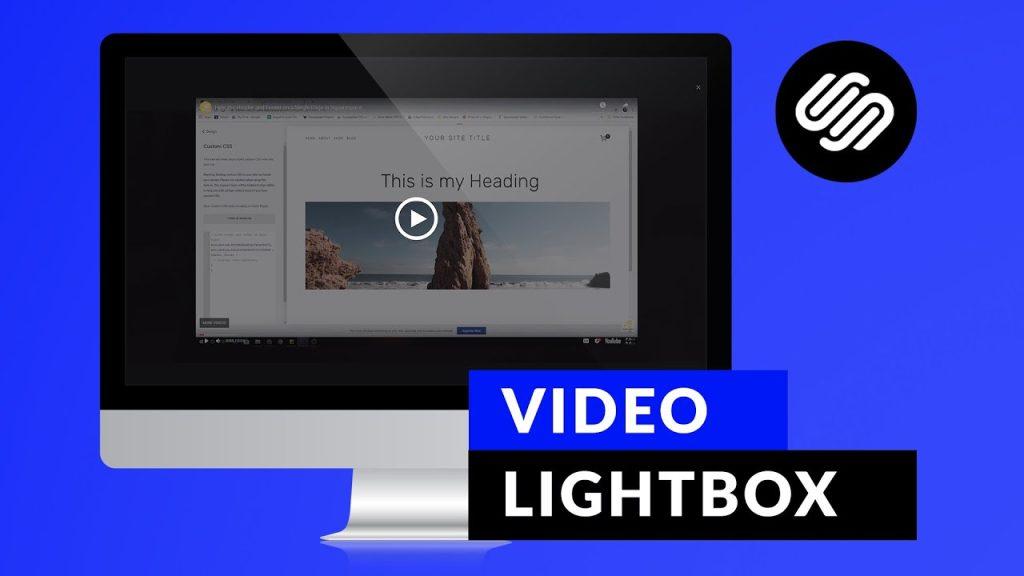 The plugin provides a user-friendly interface for customizing the look and feel of the lightbox, including options for controlling the size, colors, and animation effects. Additionally, the plugin is compatible with a variety of themes and supports responsive design, ensuring that the videos will look great on any device. Whether you are looking to showcase your own videos or curate a collection of the best content from around the web, WP Video Lightbox provides an easy and effective way to elevate the visual appeal of your website.
You can install the plugin by going to your WordPress dashboard, clicking on "Plugins," then "Add New," and searching for "WP Video Lightbox." Once you find the plugin, click on "Install Now" and then "Activate" to enable the plugin on your site.
Next step is to Upload or link to the video. You can either upload a video file directly to your WordPress media library or link to a video hosted on a third-party platform like YouTube or Vimeo.
To embed the video, create a new post or page in your WordPress dashboard.
Insert the video shortcode. To embed the video with the WP Video Lightbox plugin, you need to use a shortcode. The shortcode syntax is:
csharpCopy code[video_lightbox_vimeo5 video_id=123 width=640 height=480 anchor=Click here to watch]

In the shortcode above, replace "vimeo5" with the platform you are using (e.g. "youtube" for a YouTube video), "123" with the ID of your video, "640" with the width in pixels, "480" with the height in pixels, and "Click here to watch" with the text that you want to use as the link to the video. You can also add other optional parameters, such as autoplay, loop, and controls.
After you have added the shortcode to your post or page, make sure to save your changes. You should now be able to see the embedded video on your website.

Note that this is just one example of how to use the WP Video Lightbox plugin. There are many other ways to customize the plugin and embed videos on your site. Make sure to read the documentation and tutorials provided by the plugin developer to learn more about the available options.
If you liked this article, then please subscribe to our YouTube Channel for WordPress video tutorials. You can also find us on Facebook.