The world is Gradually moving to a Technological era. And the demand of Tech skills from Employees & Company are increasing Rapidly.
In Nigeria, An estimate of 1.2Million people were hired/Employed by Tech companies. Technology is Very broad, and almost impossible to learn every field in it. But learning one Digital Skill is More than enough .
Today, I'm revealing top 5 Profitable Digital Skills you should learn. Let's go!.
5. Copywriting
Copywriting is the process of writing advertising promotional materials. Copywriters are responsible for the text on brochures, billboards and other materials used for Advertisement.
Copywriting is simply, a company paying you for Tweaking texts which convinces customers or visitors to perform an action.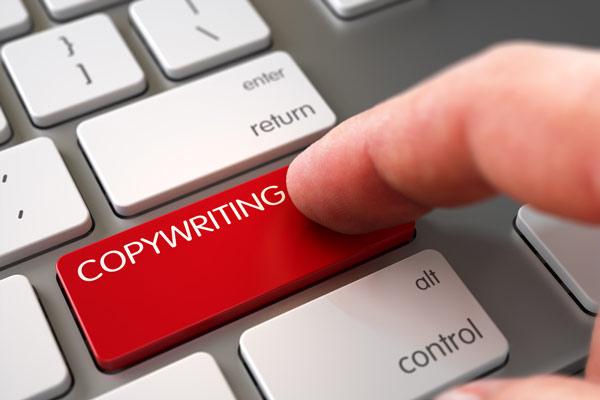 4. Social Media Marketing
Social Media Marketing is the use of Social Media applications like
Facebook
,
Twitter
and other social applications to advertise brand and grow sales.
Alot of Companies are seeking for social media influencers with related niche to advertise thier Products or service.
Here are some Social Media Marketing Strategies
Set meaningful social marketing goals.
Research your target audience.
Establish your most important metrics.
Analyze your competition.
Create and curate engaging content.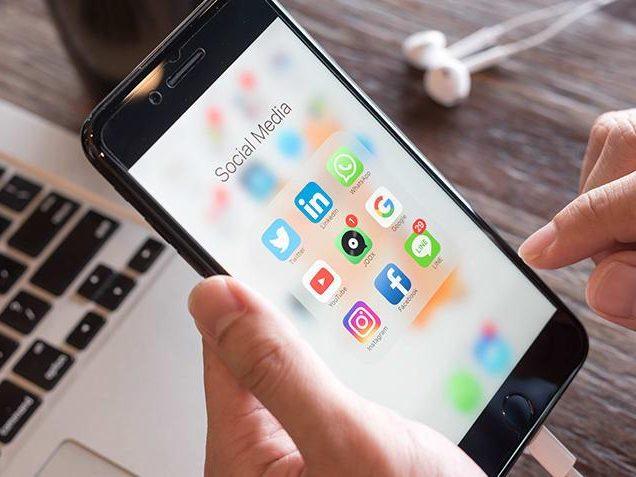 3. Vlogging
A Vlog is an interactive video blog post about upcoming events or a vlogger's daily life, as well as any other activity a vlogger thinks is worth mentioning through a video, instead of writing it on their blog.
So you can say a Vlogger is one who post video online instead of writing on a Blog and YouTube is one of the most popular Vlogging software which pays it's users per suscribers and views.

Content creators make amazing video contents to engage their audience and get paid from adsense, sponsorships or seling merchandise.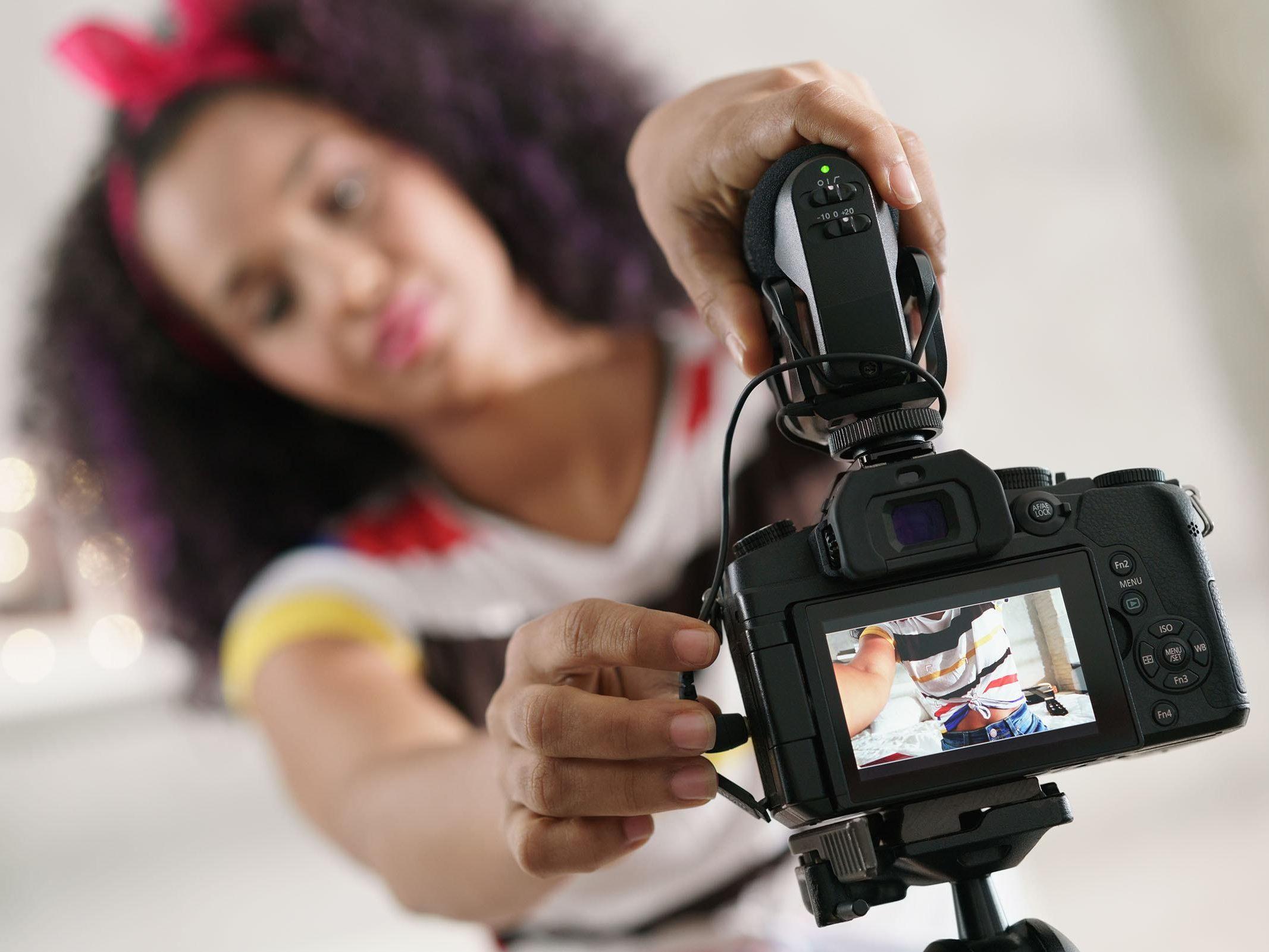 2. Graphic Design
As a graphics designer, Company pays you to create promotional banners,arts or fliers. There are many tools graphics designer use, here are some you might consider learning:
Adobe Photoshop
Corel draw
Adobe illustrator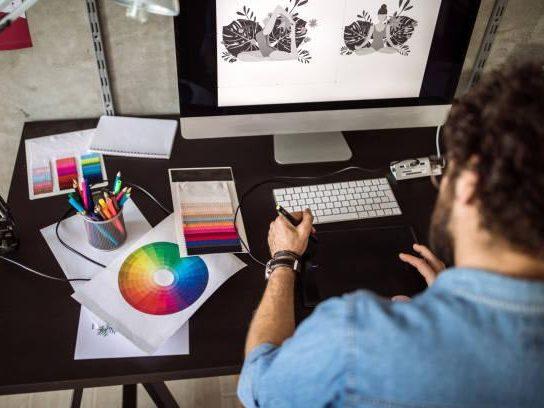 1. Web development
Demand of Websites this days are much. Websites are now used Globally for Online Communication, Product sales and Record keeping.
Apart from software Companies, local stores and online retailer use Eccomerce website too boost sales. And you don't really need to know Programming language before you can create websites. However it's effective and necessary to use them, But not Compulsory.
If you prefer coding/programming your website from scratch, Consider having a good knowledge of Html,Css and JavaScript (Frontend) and Choose either PHP, Nodejs or Java(Backend).
However, WordPress is a free Software that allows you create website. With the aid of custom themes and Plugins, you can create dynamic website with cool Features
Getting your website online will require a Web Server, There are lot of Web hosting companies that you could buy server space (Shared hosting) from at cheap rates. But Harmonweb is recommended, with its 99% uptime and as low as 390 naira (less than 1$) + 24hours customer support.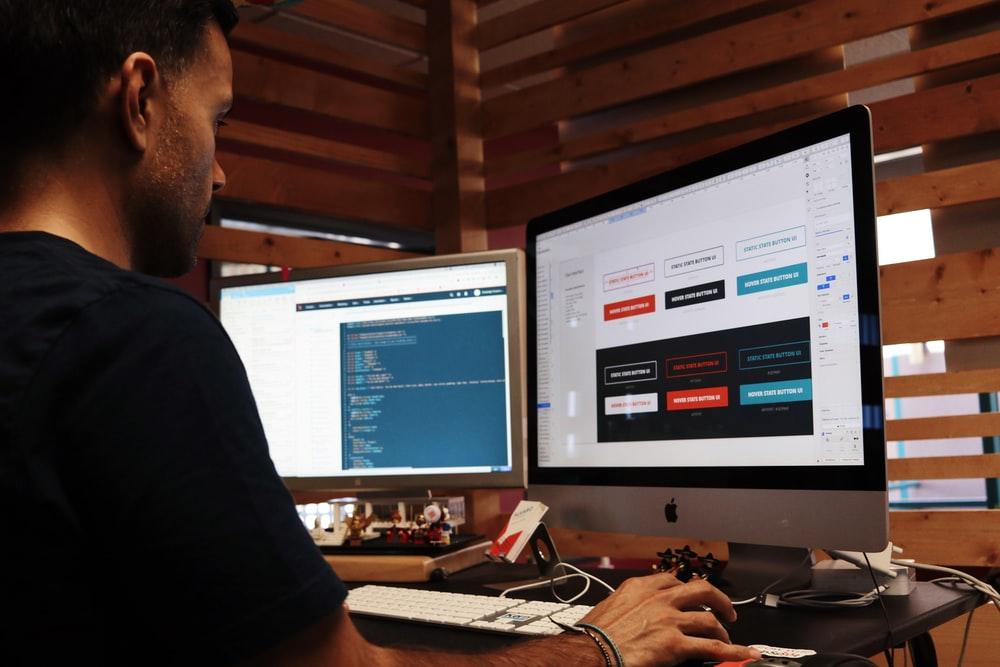 Goodluck and happy earning 🙂 .