Are you looking for the Best and Must have WordPress Plugins?
One mistake many people make is installing unnecessary plugins or too many plugins on their WordPress dashboard which can lead to slow loading speed, bad performances, and more.
If you're seeking the essential WordPress plugins that have been labeled as must-have WordPress plugins due to their importance, we've got you covered.
Whether you are building a blog, business website, personal website, portfolio, or e-commerce you will need these 10 must have WordPress plugins.
As we all know that plugins are used to simplify the process of adding great features to your site without the use of coding. To make your website secure, easily built, have good loading speed.
In this article, you will get to know the must have WordPress plugins and why your site needs them.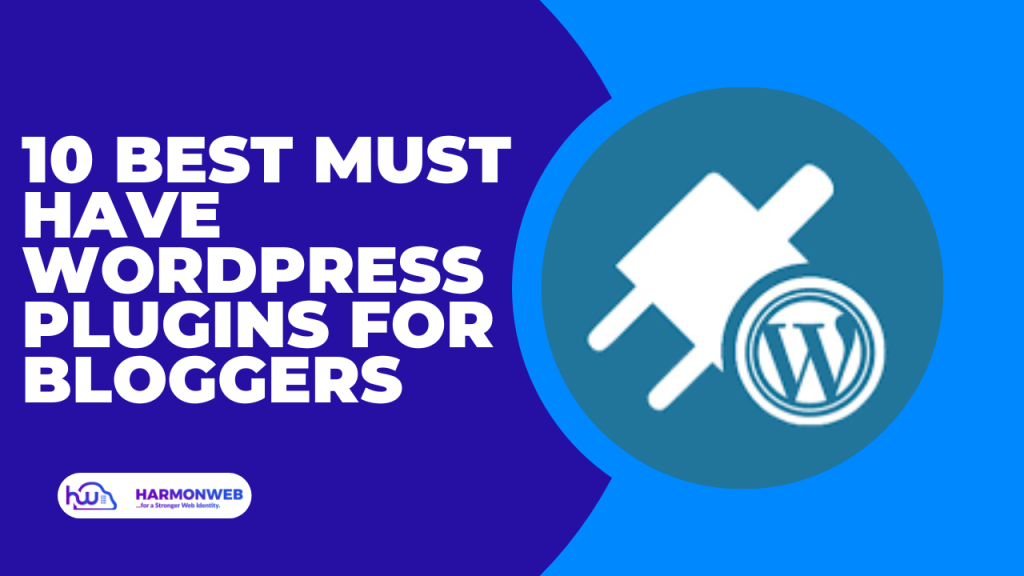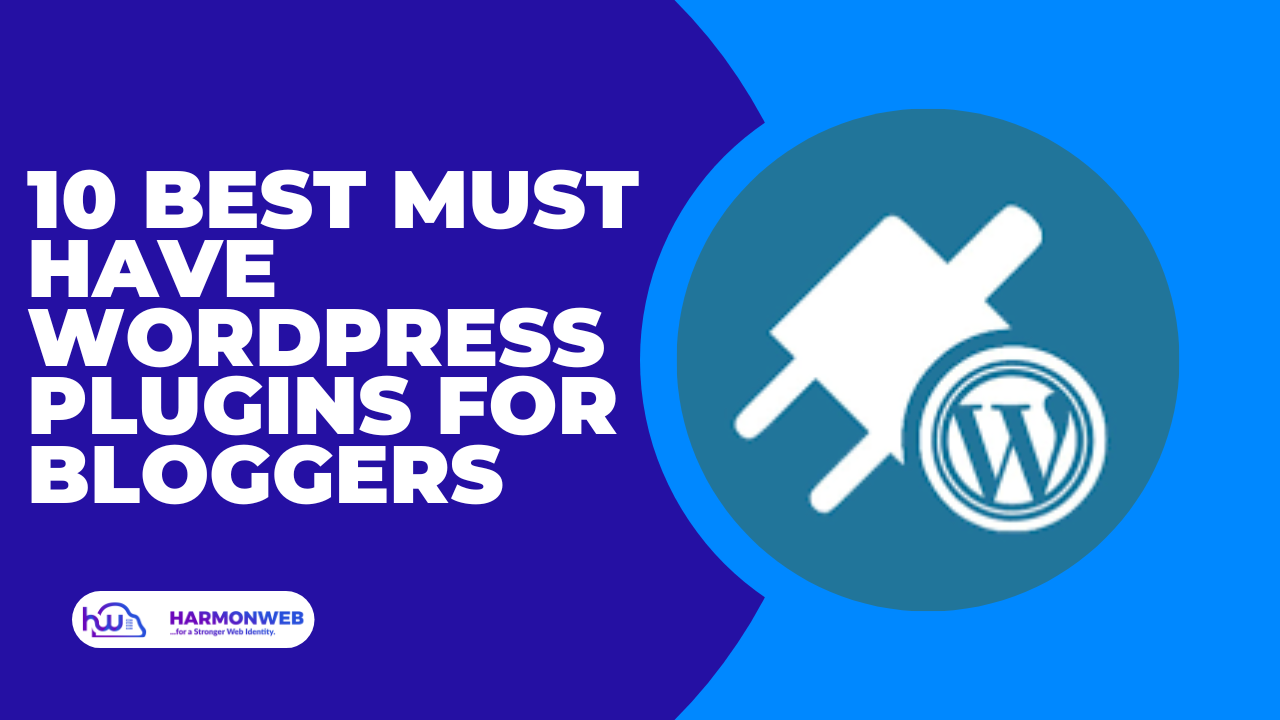 Top 10 Must Have WordPress Plugins
Plugins are both free and premium versions, this depends on what you want to use them for. Some plugins are totally free while some have premium versions (offering more services compared to the free ones). You might choose to use either the free or the paid version. Below are the list of the 10 must have WordPress plugins to have on your website as a beginner;
Yoast SEO
Elementor
Wordfence
WPForms
WPRocket
Jetpack
MonsterInsights
Social snap
Thrive Leads
Redirection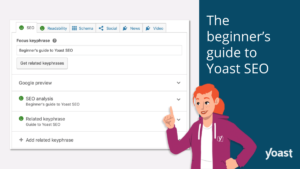 There are many SEO plugins, but we strongly recommend Yoast SEO. We have experimented with many SEO plugins and found this to be the best and most reliable SEO plugin. To rank on search engines is very competitive, that's why you need a good on-page SEO and Yoast is the best option.
Yoast SEO offers a comprehensive set of great features;
It guides you in optimizing your post
It prevents your visitors from seeing your dead links or 404 errors
Yoast SEO helps google understand your site by adding well-structured data
integration with other powerful plugins like semrush, elementor, etc.
Google's algorithm update
Readability check
It suggests an internal link
Using Yoast SEO does not need any technical knowledge, all you have to do is to follow the necessary guide. Yoast is free to use but if you want advanced implementations you can subscribe to the premium version.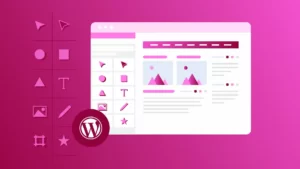 Would you prefer using 14 days to code a website or using 24 hours to get it done without having coding skills? Elementor has made it easy for us to build our website efficiently and faster. If you are not tech-savvy, elementor is here to help you build a site of your choice.
Elementor is a drag-and-drop page builder. It is very easy to use as it was built to make building a website quicker and easier.
It comes with a design template you can choose from to make work easier
It has a Professional workflow
E-commerce features
Marketing Features
Elementor is both free and paid, it's one of the most affordable yet reliable WordPress builders out there. But with the free version, you can build your website completely because it offers enough tools for that.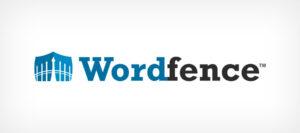 Wordfence is a plug-in that offers your site security and prevents it from hackers or malware. Wordfence also offers a website cleaning service, if you notice or suspect a security problem on your WordPress website and it's not hacked yet, you can purchase Wordfence care to secure your website.
Why use wordfence?
Wordfence removes spam, malicious code, malware, and malicious links.
They responded to your message immediately and cleans up all the infections and resolve the issue your website faced.
They provide a checklist to protect your site from being hacked in the future.
Wordfence is also both a free and premium version.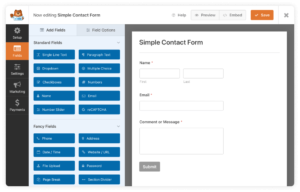 In one way or another, you will want your visitors to fill in their details on a form. WPforms is a reliable WordPress form builder, it can be easily understood by beginners with simple drag and drop to add a form to the website without coding. The plugins are both free and premium, the free version comes with the contact form, email notification, CAPTCHA, etc. In the premium version, you can get more functionality such as the ability to create multi-page forms, etc.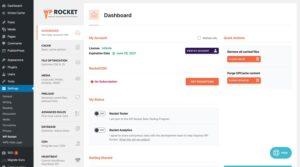 WP Rocket is a premium WordPress website optimization plugin. It is a caching plugin for WordPress websites. Humans have few second interest spans, once they click on your website and it loads for a long time, 90% will close and visit another website. Imagine if this happens to your website, it means you are losing traffic and potential customers.
But with WP Rocket Plugin, when it is activated on your WordPress website it automatically increases the speed of your website and improves SEO ranking.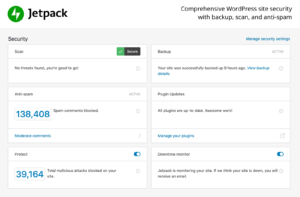 This is one of the most important WordPress plugins that has several features. Jetpack helps to prevent attacks, track your website performance/statistics, and improve social sharing on your website with the free version. The premium version has great features which includes daily backups, spam protection, etc. Jetpack has many great offers on your website which you will need.
Website users are more concerned about the security of the website they are using and this is what Jetpack offers. Download Jetpack plugins and see all this for yourself.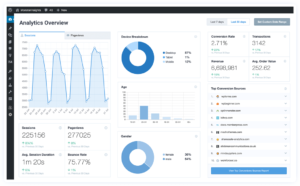 This plugin provides you with accurate Google Analytics on your WordPress dashboard. All you have to do is to connect your website with Google Analytics using this plugin to get more information on how people find you and how useful your website is to your visitors.
MonsterInsights has both the free and paid version, it is preferable to use the paid version because the free version doesn't perform most of these functions.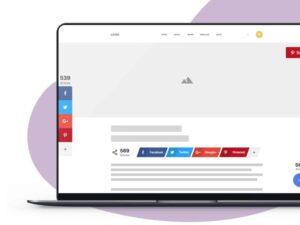 Social share plugin is the best plugin to use in sharing content or post from websites to social media handles. With this plugin, you can drive traffic and engagement from social media to your website.
Social snap is both free and paid, people mostly use the premium version because the free version is very limited. It is easy to use, self-explanatory, and loads very fast. While setting up the social snap plugin you can choose the way you want, how you want, and where you want the share button to be placed.
You can also decide if you want your number of shares to be shown by total share count or individual share counts or view counts. One of the amazing features of the social snap plugin is utilising statistics, it shows the statistics of your social metric where you can track your performing content or content you need to make improvements where needed.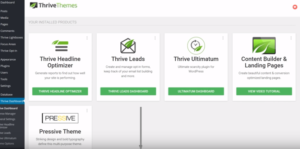 Have you thought about a business without lead generation? or a website without collecting emails from visitors? It is necessary to build leads and Thrive leads is one of the best lead-generation plugins to use. Other lead generation tools only allow you to make some edits with their already provided template while thrive allows you to use its drag-and-drop feature to build to your taste.
Thrive gives you control and flexibility over the design. The two downsides of Thrive leads are that it's better to use it on a website that has little traffic already and the second is that it is not free. If you don't have a big capital, We recommend using MailChimp.
10. Redirection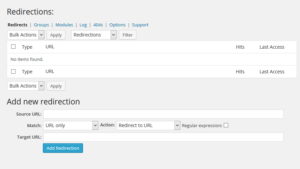 Are you able to track and see a list of 404 pages? 404 pages have a negative impact on websites that's why the redirection plugin is very important.
With the redirect plugin, you can create a redirect that will send visitors from the 404 or inactive page to an active page. With this free plugin, you can get an alert when any 404 error occurs on your website.
We hope that this article helped you to learn about the Best WordPress Plugins for Bloggers.
If you liked this article, then please subscribe to our YouTube Channel for WordPress video tutorials. You can also find us on Facebook.