Do you want to outrank authority big sites in the same niche?
Websites that have a better domain authority tends to have more chance on all over the best search queries. It might seem impossible to outrank them because they have unlimited resources, strong branding and audience that's familiar with their work.
But that doesn't mean you can't outrank them. You just need to be smart about it. This is not only going after the biggest, most important keywords within your niche that have majority of those big sites sitting at the top.
In the article, we will show you how to outrank authority big sites in the same niche on Google search.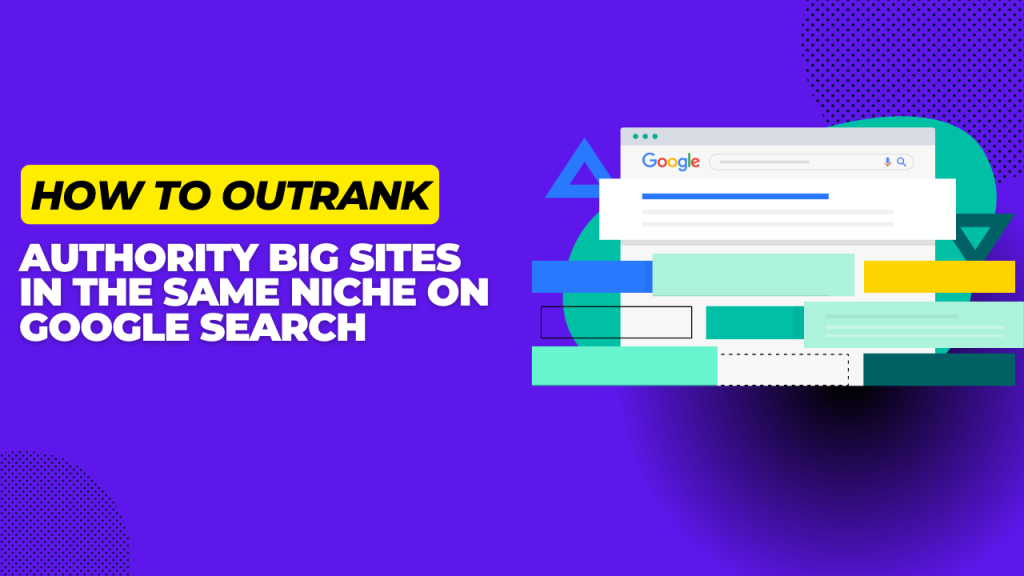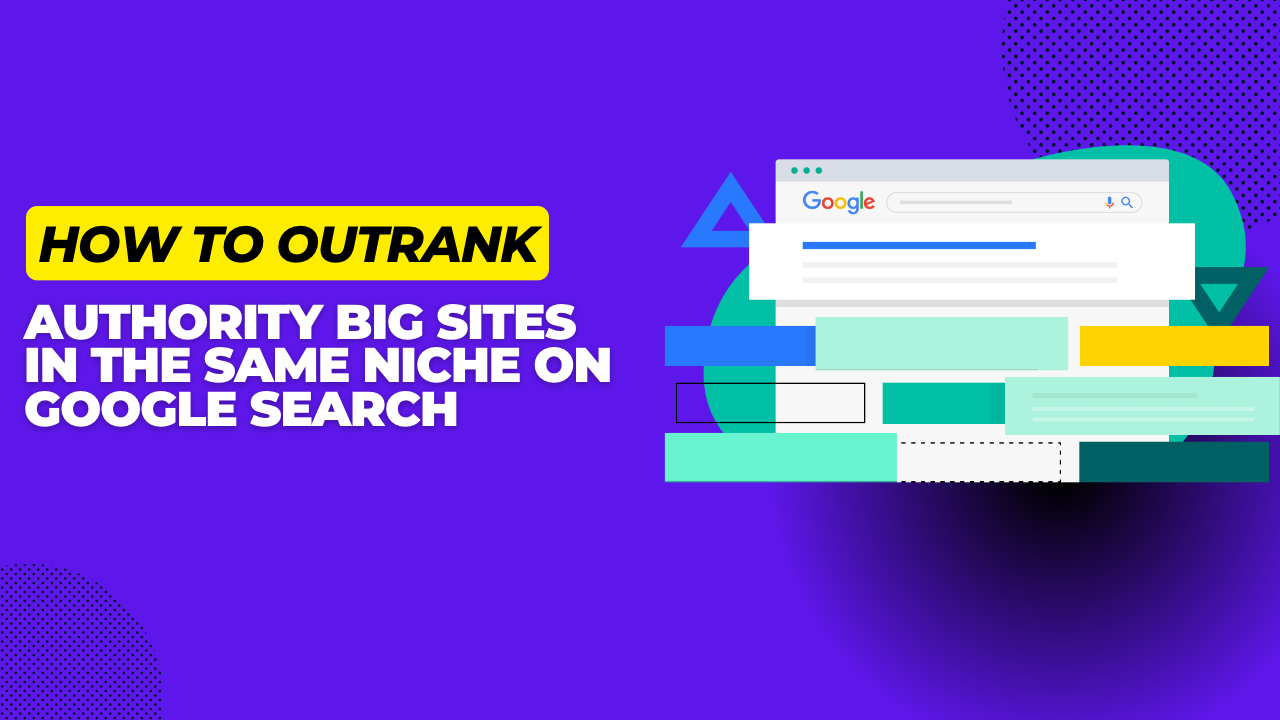 4 Tips to Outrank Authority Big sites
1. Focus on User Experience
According to Matt Cutts, Google's head ex of web spam, he stated " All those things that are good for users, that is probably worth a lot more of your time and attention that thinking about the amount of paid rank or anchor text that will flow from multiple links on a page".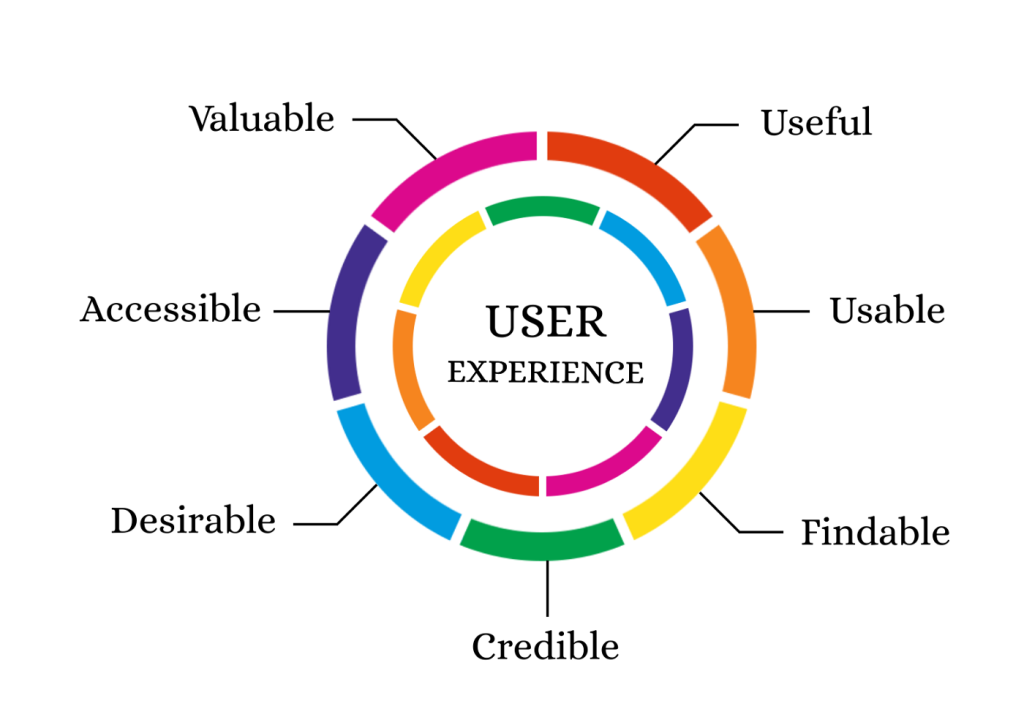 Google pays attention not just to keywords and links, but also how people click on your website. If your user experience is terrible, you will not rank really high. Some important aspect to keep in mind when considering user experience is;
Website Credibility
Professional design and updates
Content readability
You can hire a third party to perform a user experience audit.
2. Social Media Presence
Social media can play a central role in your SEO. Building your social media can still drive a ton of traffic to your website. Branding is one of the most important factors in SEO. So the bigger your brand, the easier it will be for you to rank on social media.
Posting on social media like Facebook, Instagram and Tiktok all the time will help your brand go viral. And every time you create a post on those platforms, make sure to incorporate your agency website. One of the best part of social media is that you can quickly pivot to another platform if one of them isn't working as effectively as you would like it.
3. Use Canonical Tags
Canonical tags helps to get rid of duplicate content on your website. And the big sites tends to create a lot of content on the same topic over and over again, which causes Google to be ensure which page to rank for a popular keyword.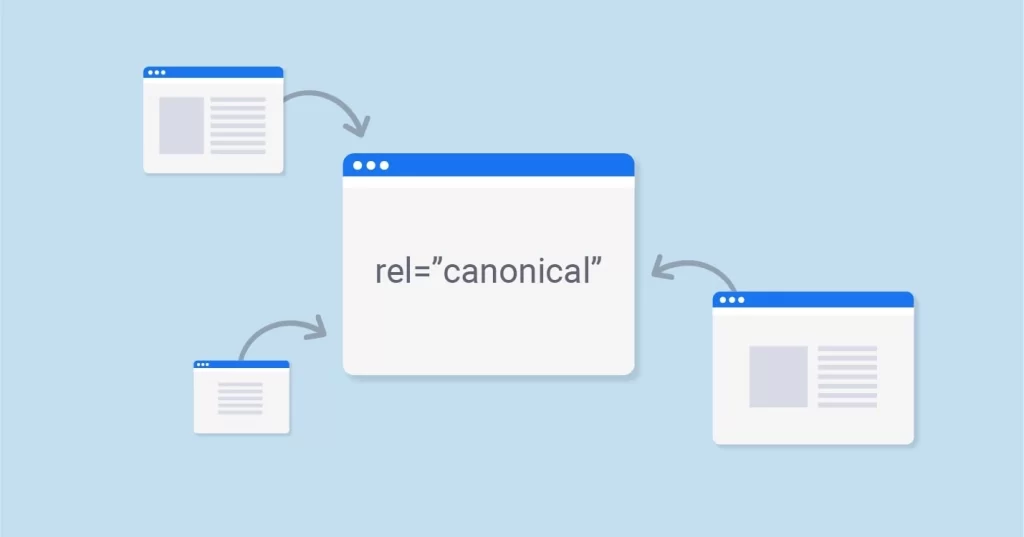 You can also combine pages that have similar content into one URL and do a 301 redirect. This will help you generate more traffic in the long run.
4. Write Detailed Content and Update it Often
Writing a lot of content especially long form content, with high quality keywords, links and refreshing that content on a regular basis is essential to get ahead. This is what a lot of big companies don't do.
Google prioritizes experience, so not just refreshing content but also getting your message out as short. This could be 100 words, 500 words, sometimes that could be 1000 words. Remember, if your content is so long that it actually dissuades users from clicking, Google won't care how many keywords you shove in your content.
You need to create amazing content that's most friendliest for users and is up to date. Also, check out your competition's content about similar keywords and make sure you are trying to find new ways to outrank them.
Now you know these four tips, you should be able to really take off when it comes to SEO and outrank this big blogs.
If you liked this article, then please subscribe to our YouTube Channel for WordPress video tutorials. You can also find us on Facebook.