Do you know Google update their algorithm every year?
Google made over 4,000 changes to its search algorithm in 2022. This major changes will surely impact your website SEO and you are never going to make 4,000 changes to your SEO strategy in a year. You might really need to devote every single second and stay up to figure things out.
In this article we will guide you on how to prepare your website for google algorithm update.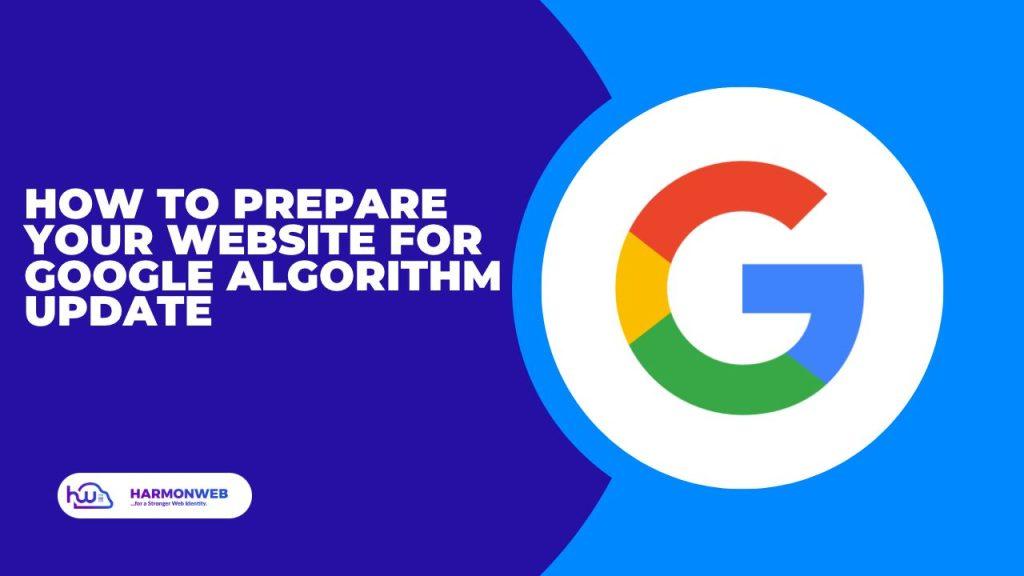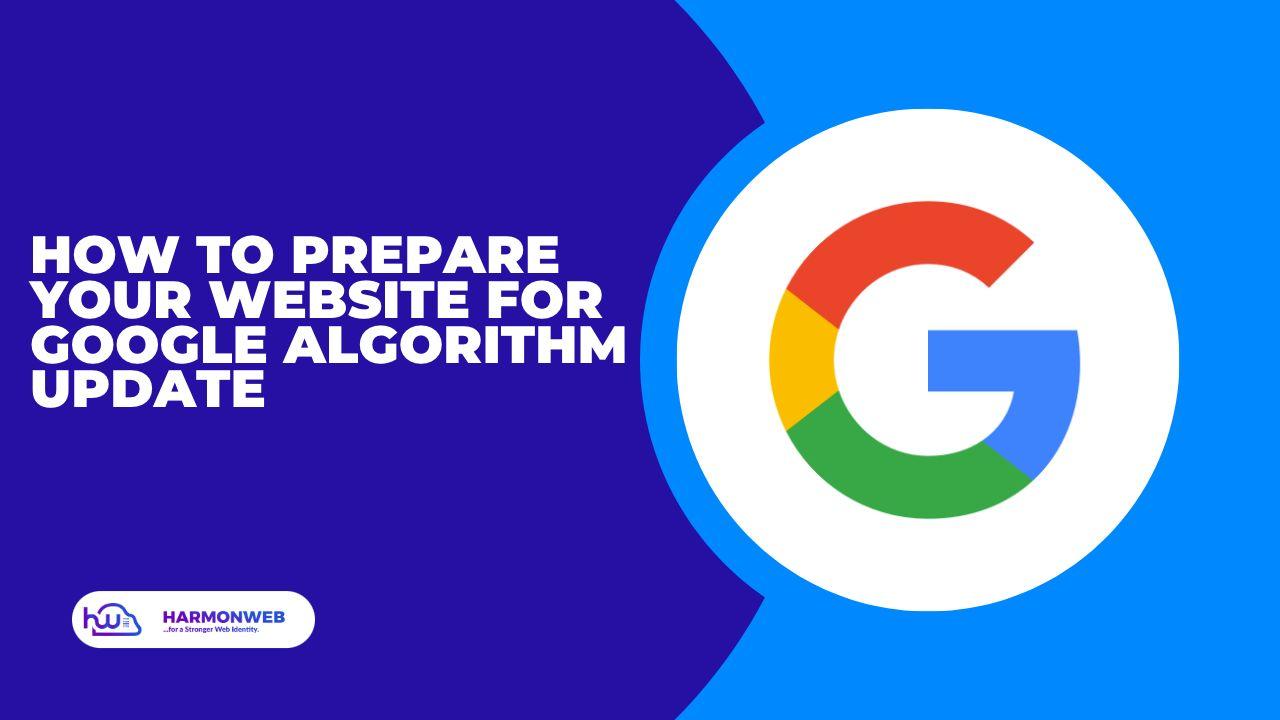 Tips on How to Prepare Your Website for Google Algorithm Update
What you can do is stay ahead of the game for the big updates. And while you won't be able to fully anticipate every single little change, there are still other process you can do to make sure your website is not caught off guard. This includes optimization into your content plan because Google really considers user experience when it comes to search rankings.
So How Can You Get Ready For Google Algorithm Update?
1. Analyse Your Traffic Stats
Google search console is the best tool when it comes to filtering your SEO traffic stats. Go to Google search console, select your site, look at your traffic and compare year over year. You can actually compare the last 30 days to the previous year using their date picker.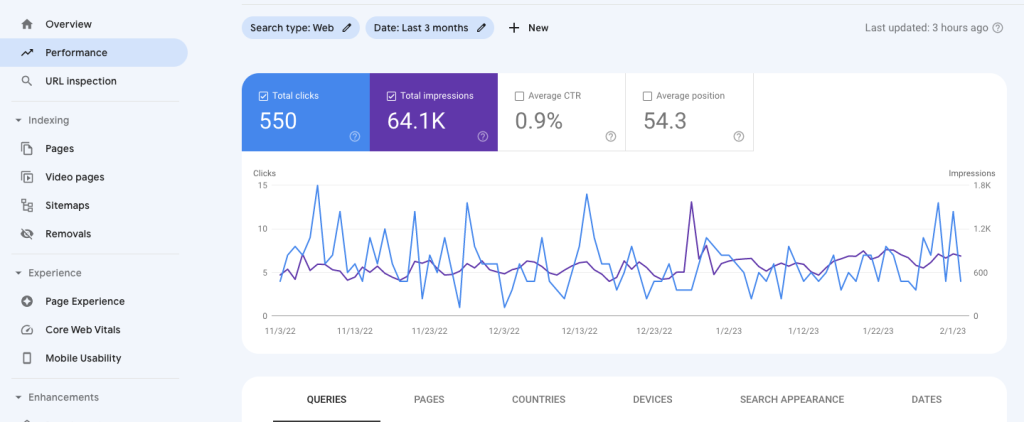 By analysing your website traffic, any page that decreased the most in traffic, you can update those pages. When Google sees that you're updating your content more frequently, they know it's fresh and not outdated.
2. Track Your Biggest Money Pages
These are the pages that is getting most traffic to your website from Google. Track the top 20, 30 or 50 pages, create list of the ones you think should be updated to provide people the most value. You should update your pages also even when the traffic is not dropping and also do what's best for the user and not focus too much on Google.

If your website had million backlinks and users do not value your contents, Google is not going to rank you high. Yes, these are all SEO factors, But what they care the most about is the user satisfaction when they land on your website. That's why you need to continually update your content.
Sometimes during some of the updates you loose traffic and some you gain traffic. But if you focus on the user and keep your content fresh, in the long run you should get more traffic even though there's a lot of updates because you are doing what's best for your users.
If you liked this article, then please subscribe to our YouTube Channel for WordPress video tutorials. You can also find us on Facebook.