If you're looking for a way to save money on your WordPress website, you may be tempted to use nulled themes and plugins. However, this is a risky decision that can have serious consequences for your website's security and functionality.
In this article, we'll discuss the top reasons why you should avoid using nulled WordPress themes and plugins.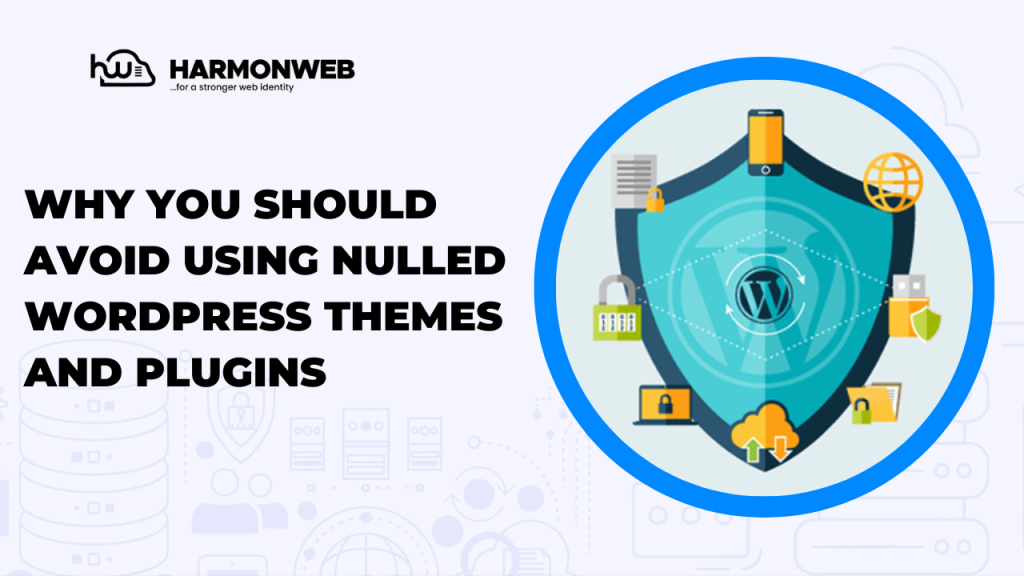 What are Nulled WordPress Themes & Plugins?
Nulled themes and plugins are pirated versions of commercial WordPress software that are available for free download on the internet. These products are often modified to remove any license checks, so they can be used without paying for them. Unfortunately, these modifications can also introduce security vulnerabilities and other issues that can put your website at risk.
While that's true, often this comes with a big cost. Not only does it cause good WordPress companies to lose money, but most importantly it compromises the security and integrity of websites using these nulled WordPress themes and plugins.
Yes often these nulled themes and plugins are the reason why your websites get hacked.
8 Reasons Why You Should Avoid Using Nulled WordPress Themes and Plugins
1. Security Risks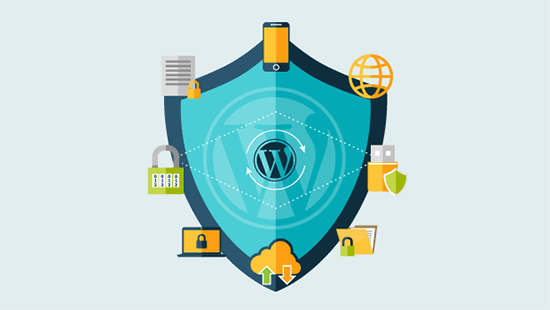 Nulled WordPress plugins and themes are extremely dangerous for WordPress security. They are known to carry malware.
The malicious code can spread across different files to disguise itself which makes it hard to detect and fix when your website is hacked.
You could also lose your site data in the hack process. Last but not least, your site may get de-indexed from search engines for distributing malware.
2. Privacy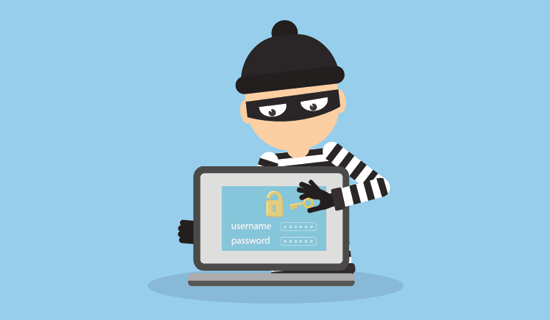 Nulled WordPress themes and plugins can have different kind of malicious code hidden inside. This can include code that steals information from your WordPress site and makes it available to hackers on the dark web.
This information may include your username, email address, and passwords. If you run an online store or membership website, then the personal information of your customers can also be at risk.
These kinds of hacks are hard to detect and may go unnoticed as your WordPress site keeps functioning normally.
3. Bad for SEO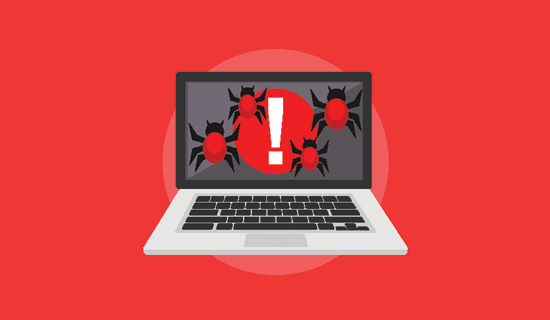 Pirated WordPress themes and plugins can destroy your WordPress SEO completely. Nulled WordPress themes and plugins can add spam links to your website or hijack your users and redirect them to bad websites.
These activities are hard to detect by human eyes as the links are well hidden in the code. You will likely not be redirected when you are logged in to your WordPress account. However, search engines will be quick to notice that and penalize your website by dropping your search rankings or de-indexing your website completely.
You will have to spend months recovering your website's SEO rankings and sometimes you may even have to make a new website from scratch.
4. Legal Issues
Many WordPress themes and plugins are open sources, but some of them are sold with mixed licenses. This means that some parts of the code are protected by copyright laws and if you are using a nulled WordPress theme or plugin, then you don't have legal permission to do so.
Pirated WordPress themes can result in data theft, data loss, or distribution of illegal material. All of these can lead to legal proceedings where you may end up paying huge sums to lawyers.
5. No Access to Updates
Most WordPress themes and plugins regularly release updates to fix bugs, add new features, and close security issues. Nulled WordPress themes and plugins cannot receive those updates because they don't have a valid license key.
This leaves your WordPress site with an outdated version which may be buggy and insecure. WordPress itself regularly releases new versions and sometimes themes and plugins need to be updated to remain compatible with the latest changes. Since the nulled theme or plugin can't be updated, your website may start misbehaving or become inaccessible.
6. Support & Documentation
Even the most experienced WordPress users need support and documentation to properly use premium WordPress themes and plugins.
Developers of these products spend a lot of their time on providing support and creating documentation for their users. They even hire support specialists to answer questions and regularly add new tutorials.
If you are using a nulled WordPress theme or plugin, then you are on your own. You cannot ask the developers to help you out when you need help. You also don't get access to documentation and tutorials because those are only available to paid customers.
7. Access to New Features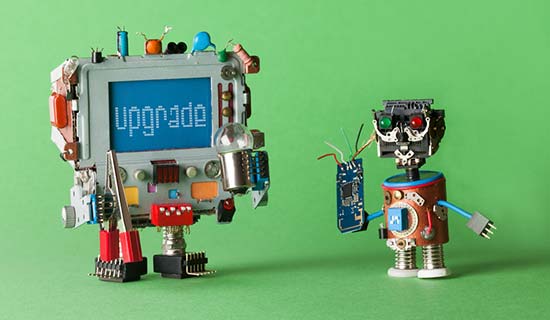 As I mentioned earlier, WordPress themes and plugins are updated regularly and often these updates include new features. If you are using a pirated WordPress product, then you cannot get automatic updates, and you wouldn't even know that there are new features available.
These new features can significantly improve your website and help you make more money online. However, you will be totally unaware of these changes and will be stuck with an outdated version.
8. The Abundance of Free Alternatives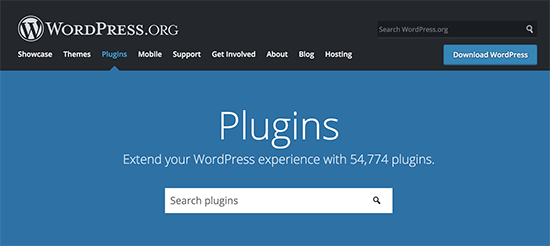 There is no reason for anyone to use nulled WordPress themes and plugins. No matter which WordPress theme or plugin you choose, there is always more than one suitable free alternative available for them.
For WordPress themes, check out the free themes on WordPress
WordPress.org has thousands of free plugins and themes. Some of them are even better than many premium products. Most importantly, you can use them legally with no burden on your conscience and without affecting WordPress community negatively.
I hope this article helped you learn why you must avoid nulled WordPress plugins and themes.
If you liked this article, then please subscribe to our YouTube Channel for more WordPress video tutorials. You can also find us on Facebook.