Do you want to write Image alt text to improve your website SEO ranking?
Image alt text covers over 20% of global web searches and it's a classic HTML tool that the world is waking up to. One of the importance of this tags is that it makes up 22.6% of the total internet searches.
In this article, we will guide you on how to write great Image alt text to improve your website SEO Ranking.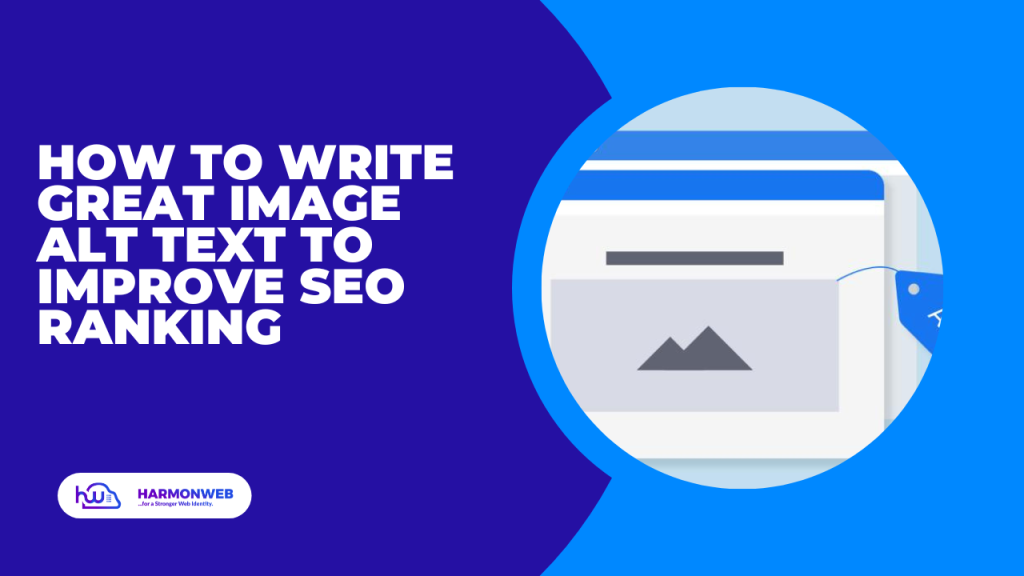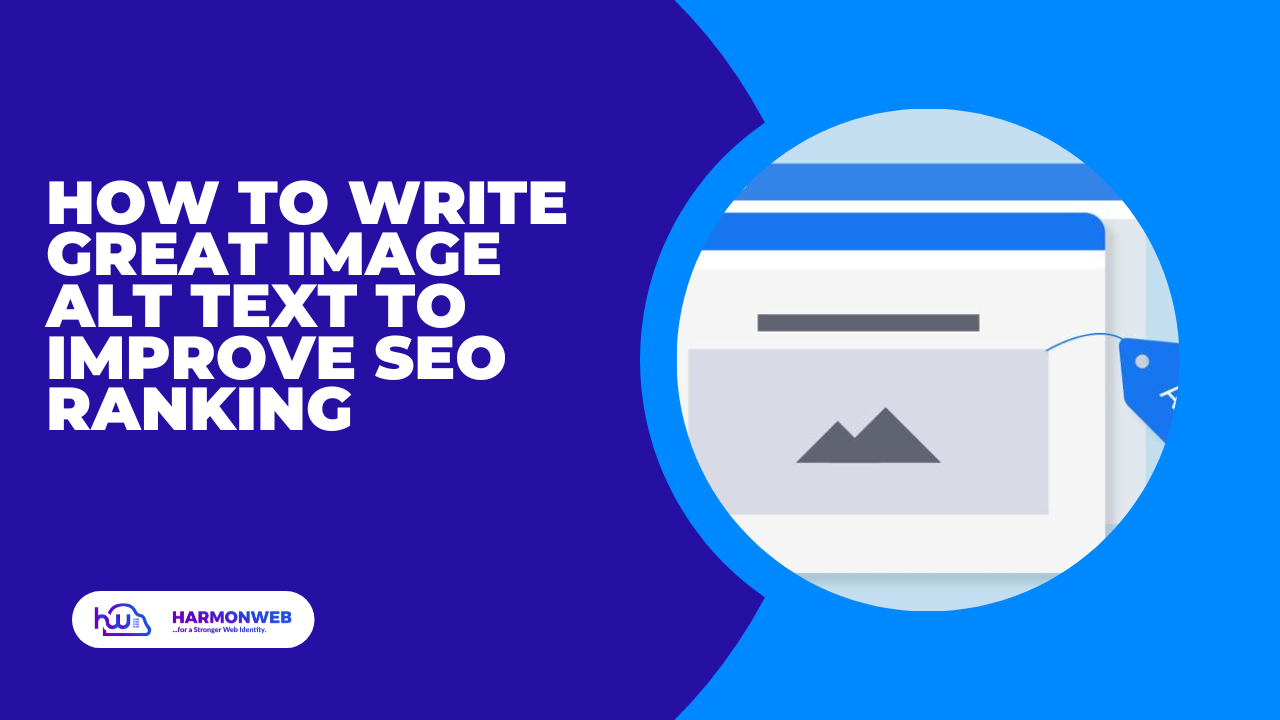 Why Use Image Alt Text?
According to the most recent data, billions of people are using images to find for what they are looking for online. Image alt text influences Google's image results by providing text descriptions of your images that can be easily indexed by the algorithms.
Despite the clear benefits, 55% of e-commerce sites fail to properly use alt text, and it's way worse on social media platforms like Twitter, where just 0.1% of images include alt text. Image alt text works by adding a text to the HTML code of an image embedded on a website. The user doesn't see this text on your website, but search engine bot see the tags on the back end and use the info to help match your page with what users are searching for.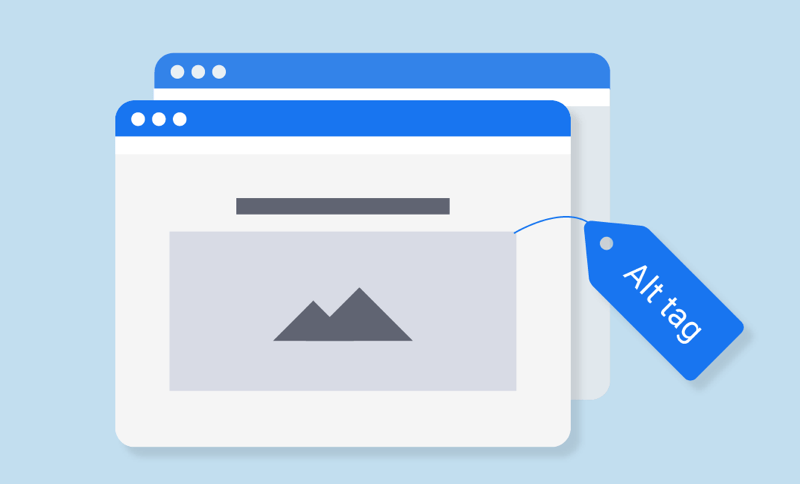 Better tags increases search ranking. Not only is alt text good for SEO, it's essential for users with visual impairments. The world health organization estimates that there are 280 million people worldwide who require screen readers to access the web due to some disability. By not including alt text on your website, you're effectively leaving out millions of potential customers.
Tips for Writing Great Image Alt Text to Improve SEO Ranking
1. Don't Stuff Keywords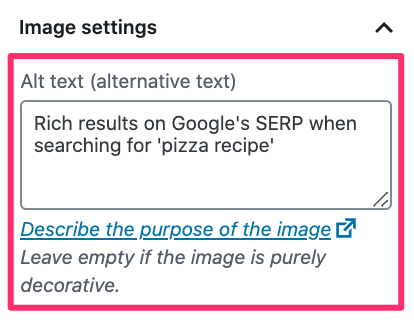 Stuffing keywords doesn't add enough context, and actually adds too much fluff to the image. It's actually wrong to do this because it makes it hard for Google to understand how the image relates to the rest of the webpage and also making it harder for the image to actually rank.
However, make the alt text sentence cohesive, so that it makes it easier for Google to understand the image. When writing alt text, you should be detailed and descriptive.
2. Don't Repeat
Multiple images or captions tell the same information. Avoid adding text to non-essential or decorative images. At the beginning of your descriptions. Google knows it's an image already.
Creating high quality alt image text is an effective way to make your content more searchable and accessible.
If you liked this article, then please subscribe to our YouTube Channel for WordPress video tutorials. You can also find us on Facebook.