Do you want to build quality backlinks to rank higher on Google?
Link building is the process of increasing quality inbound links to your website to gain referral traffic and increase your search engine rankings.
In this article, we will guide you on how to build high quality backlinks to rank higher on Google.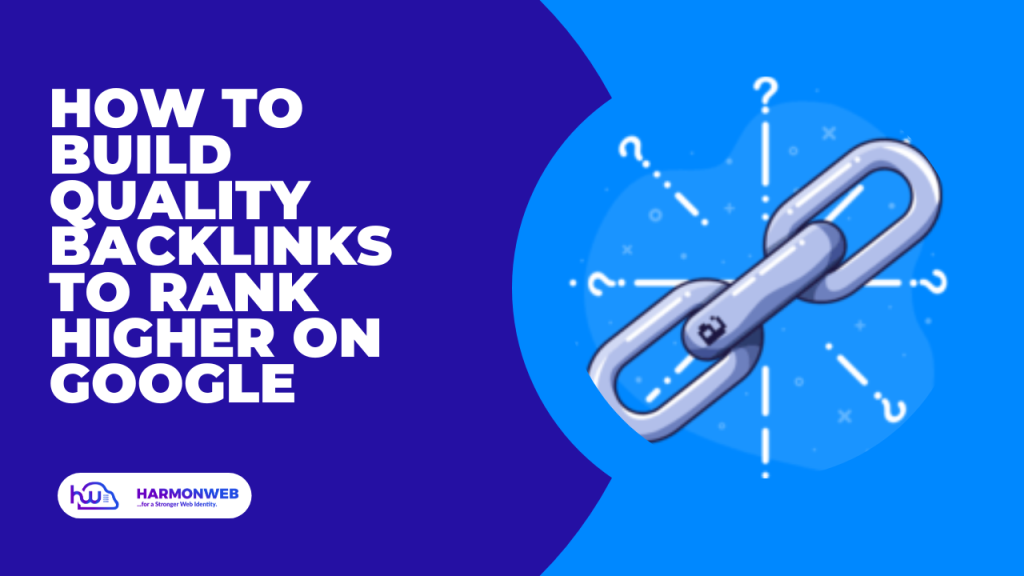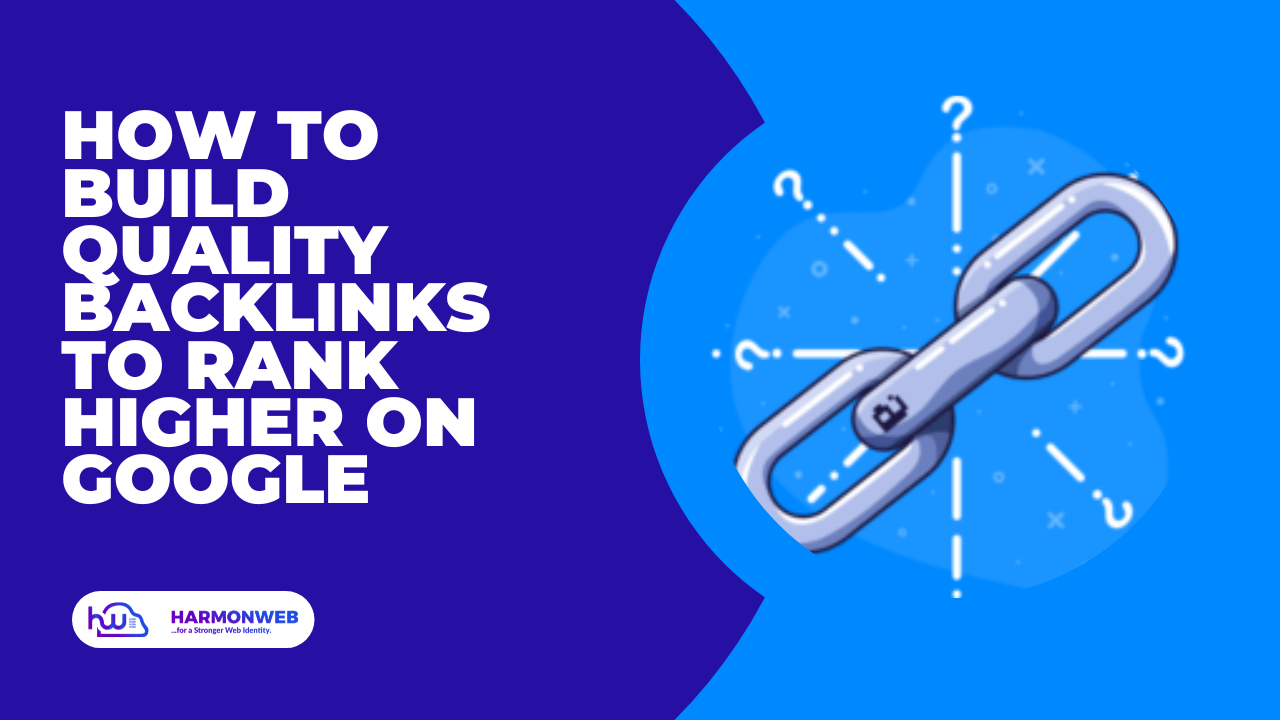 Tips on How to Build Quality Backlinks To Rank Higher on Google
1. Create Quality Content
Create quality content that people want to read and share. In order to acquire high-quality backlinks, your website needs to produce high-quality content that more people are likely going to share on social media.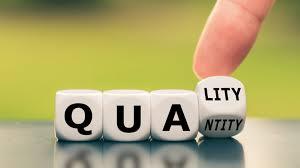 Quality content equals more shares, more shares equals greater reach and greater reach equals more traffic. When your consistently create quality content, people will naturally link to your site as a source of information. Some of the top performing contents includes infographics, statistics, research, and templates.
This will not only help you earn authoritative backlinks, but it will also increase your brand awareness and drive referral traffic to your website.
2. Guest Blogging
A great way to actively earn backlinks is by guest blogging. Guest blogging is a very effective technique in generating backlinks. Securing a guest blogging spot is a game of persistence and patience. It will take more than just sending emails to bunch of prospects to secure a worthwhile opportunity.
The best way to approach this process is to consider it as if you are building a new relationship because that's exactly what you are doing. First, do research and engage on companies you want to write for before pitching an idea. Take time to craft your pitch, send a personalized email, and always be seeking new opportunities.
It can take time for people to respond to your emails. But remember that in the beginning, you need this more than they do, so stay consistent. The more opportunities you pitch, the more likely you are to secure a guest spot and earn backlinks.
3. Reclaim Unlinked Mentions of your Brand
Many websites have broken links or links that are no longer relevant. If you find a broken link or use a tool like siteliner, which helps you find broken links on any website, You can take advantage of this and find the site owner's contact info or reach out to their PR teams and suggest that they use your link as a replacement.
Before reaching out, just make sure that the article you are providing offers better and more relevant content. You're more likely to succeed if your focus is to be helpful rather than just getting a backlink.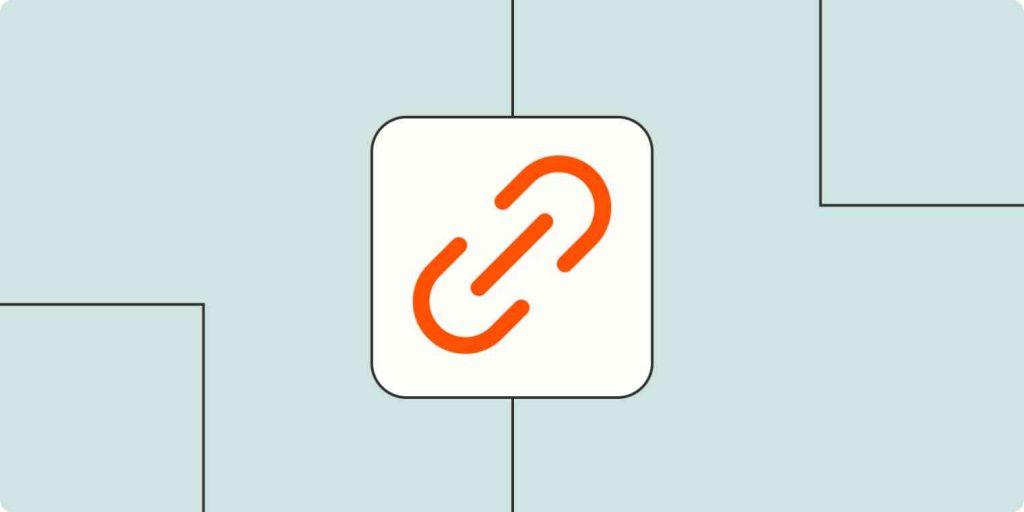 Google sees backlinks as sites vouching for one another as a trustworthy source. More backlinks to a site means that Google will more likely trust that site and will often be rewarded when someone searches a relevant topic or question on Google. That specific page or domain is more likely to appear on the first pages on Google. This leads to more organic traffic for a business brand or a company.
If you liked this article, then please subscribe to our YouTube Channel for WordPress video tutorials. You can also find us on Facebook.