Do you want to improve your organic traffic?
People love using search engines to figure out things. In fact, 63% of online experience begin with search engines. And 92% of them happen on Google. Business are going to keep on investing in SEO because it works.
60% of B2B marketers said that SEO and organic traffic strategies creates more leads than any other marketing tactic. In this article, we will share best SEO strategies to improve your organic traffic in 2023.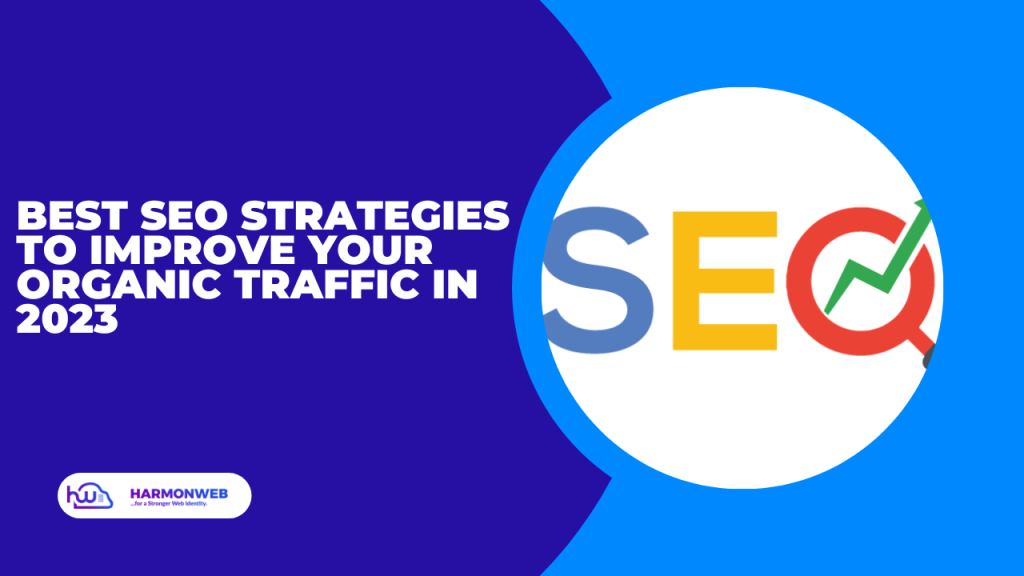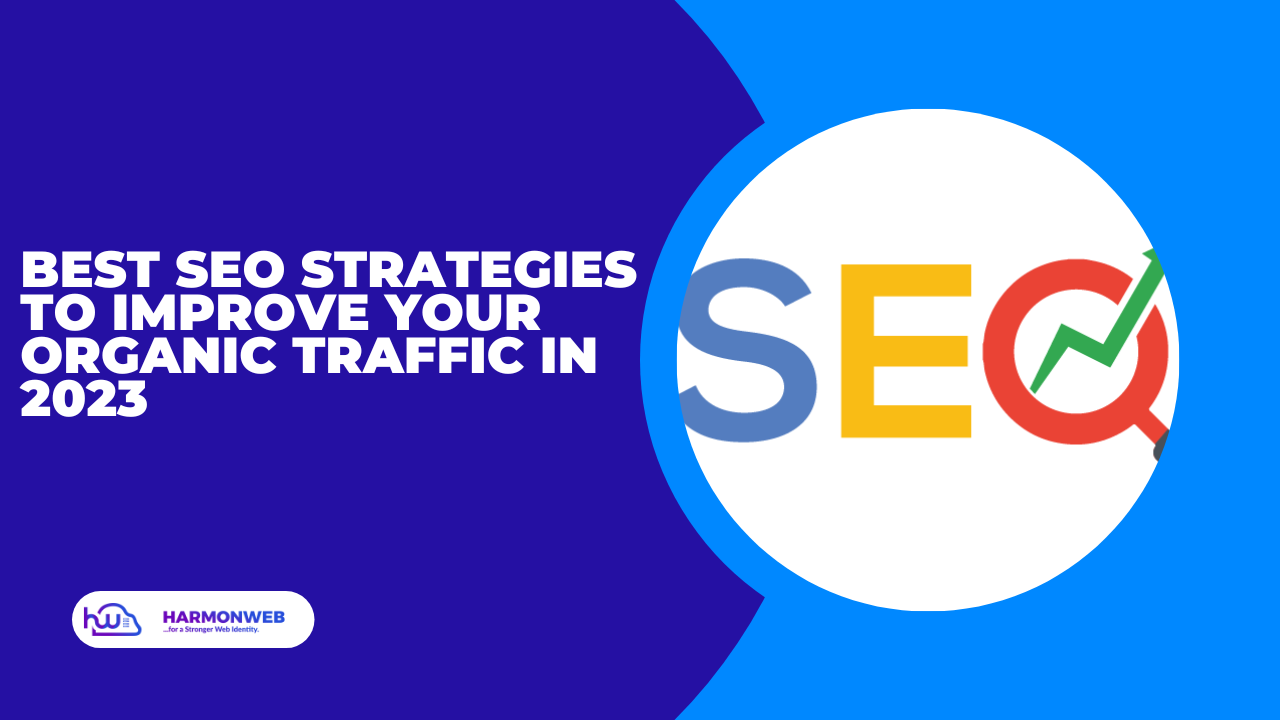 Best SEO Strategies to Improve Your Organic Traffic
Choose Relevant Keywords
Find the right short and long tail keywords and use tools like Semrush or ahrefs to generate cure suggestions and content ideas. When you go to one of those tools and type in keywords like digital marketing, it'll show you all the keywords that are relevant to your space.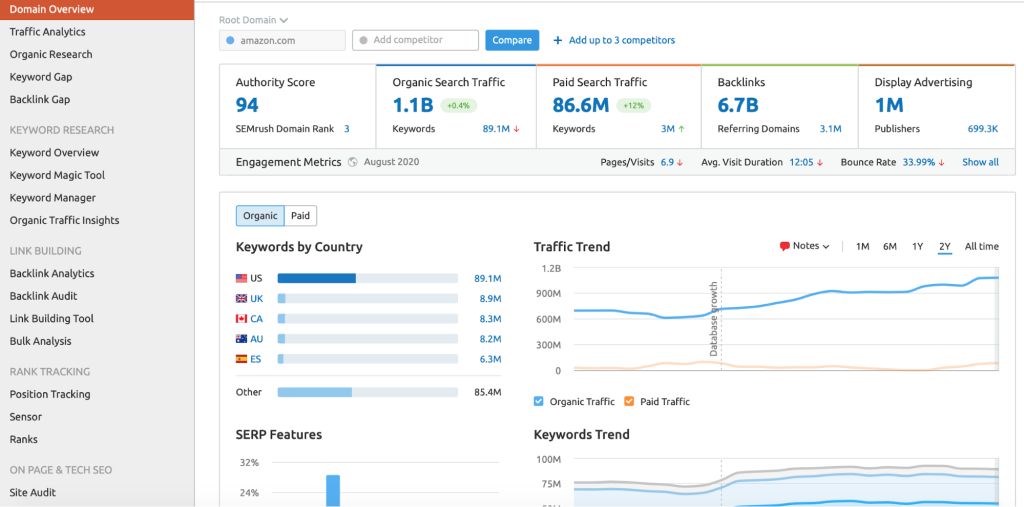 In most cases, you will see up to a million other keywords. Some of them might be questions, some of them are prepositions, some are just long tail variations. it will show you how competitive they are, how easier that are to rank for, how much traffic you get if you rank at the top. So these will give you idea of what keywords you should write on.
Optimize Voice Search
55% of customers use voice search to find information about local business online. Voice search is booming and it is a multi-billion industry. According to Comscore, more than 50% of people in the United States have tried out voice search.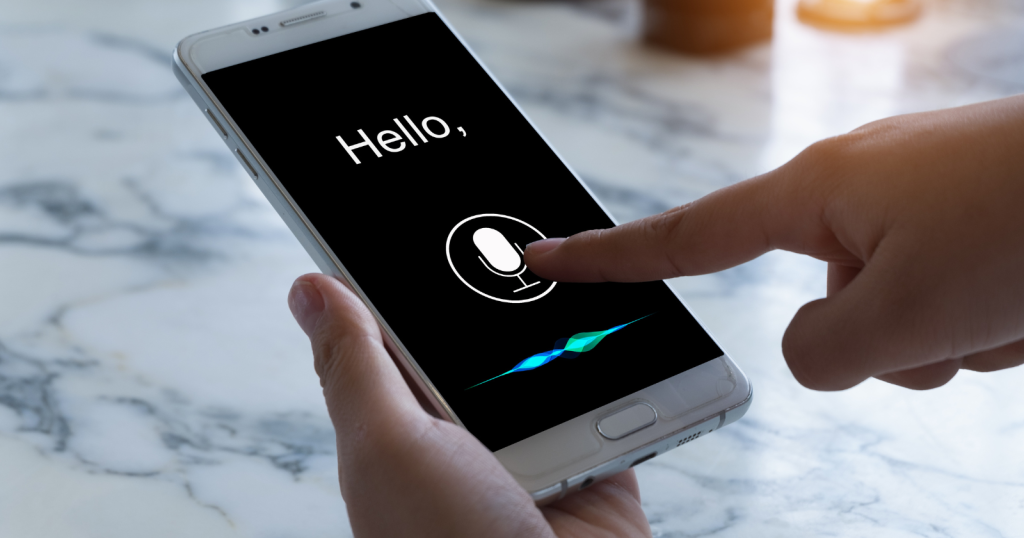 So make sure you optimize your website for voice search. You will find that you will get more voice traffic search over time.
Make Your Website Mobile Friendly
Mobile accounts for over 60% of searches on Google and if your website loads slow on mobile devices, no one is going to visit it. So you have to optimize your site for mobile.
Using tools like Google Page insight for site auto report, it will tell you what you need to fix to make sure your website loads fast. In addition to that, if you ensure your website is also on a CDN, it'll help your website load faster as well.
CDN is a content delivery Network. It puts your website on servers all over the world.
Optimize Your Title Tags
Title tags between 15 and 40 characters have an 7.6% higher clickthrough rate than lengthier ones. If your keyword that someone is searching for is not in your title tag, you are less likely to get clicks as well.
Titles that evoke curiosity also generate more clicks. Example of this is " Five benefits of SEO, Number three will shock you" Users will be curious to know what is number three. That's the example of evoking curiosity, and that will help you get more clicks.
Improve Site Speed
Nearly 75% of customers said that page speed impacts their willingness to buy from an online retailer. Google also considers page speed as a metric to determine how high you should rank. We previously talked about Google Page speed insights and CDN.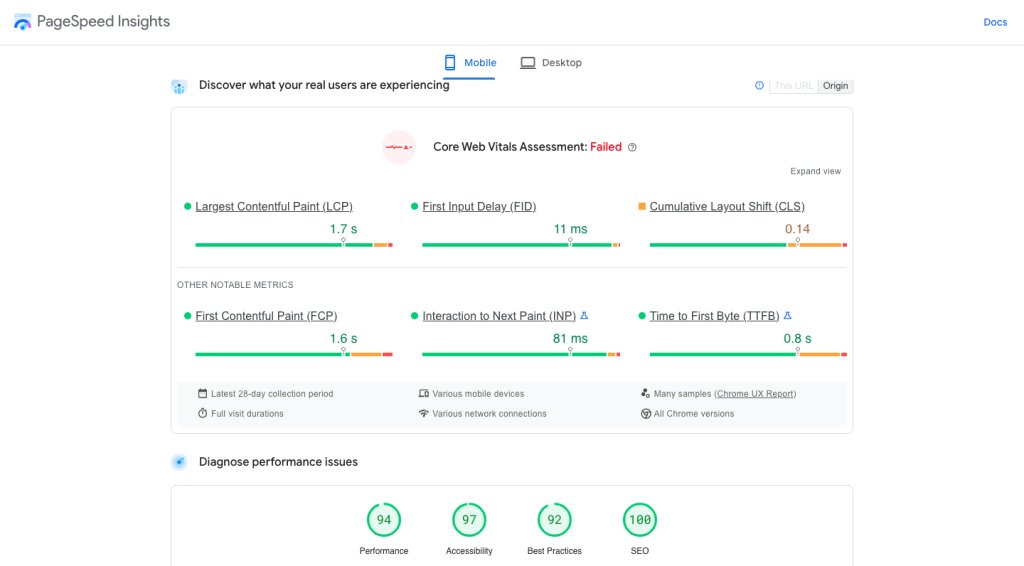 If yo look at the site audit report, it will tell you everything you need to fix to make sure your website loads fast. But also make sure your code is clean, you are on a CDN, and you have a fast server. All things things will ensure that you can also rank higher.
Priotize Backlinks
SEO experts believe that backlinks will one days be as important as search. It is one of the biggest factors when it comes to Google's algorithm. If someone is linking to multiple competitors and you reach out to them and tell them how you have better content, better designs, better product, better service, there's a really high chance that they will link to you.
Also, check for manual actions, HTTPS related issues and more on Google search console. If you do that, you'll start ranking higher.
If you liked this article, then please subscribe to our YouTube Channel for WordPress video tutorials. You can also find us on Facebook.